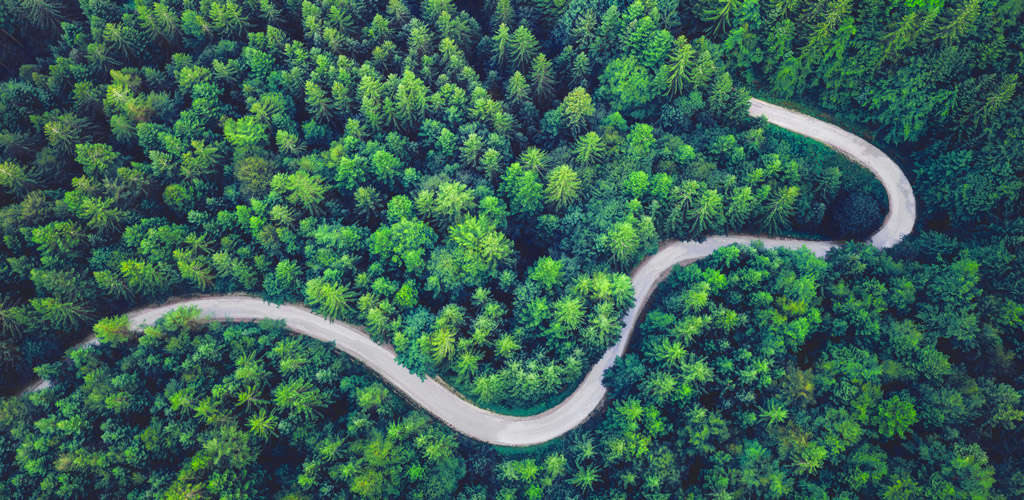 For Kongsberg Automotive, sustainabilty means to manage our operations so that we achieve an overall positive impact on society.
OUR GUIDING PRINCIPLES
LABOR PRACTICES & HUMAN RIGHTS
Advance initiatives which respect human rights
and fair labor practices
within our organization in the supply chain.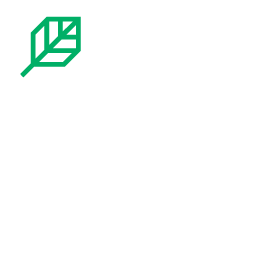 ENVIRONMENTAL PERFORMANCE
Commit to minimizing the use of natural resources and hazardous materials in the development and manufacture of our products.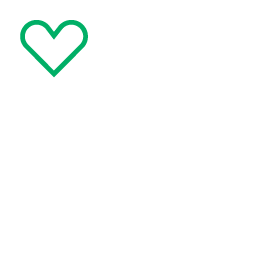 COMMUNITY ENGAGEMENT
We contribute our time
and financial support
to the communities where
we work and live.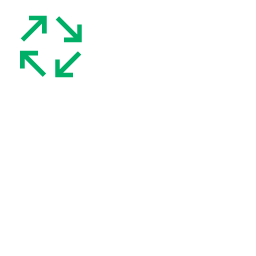 SUPPLY-CHAIN MANAGEMENT
Implement practices that consider and support responsible and sustainable sourcing.
LEADERSHIP & TALENT
Aim to develop our employees
in an inclusive culture that respects diversity and exemplifies our values.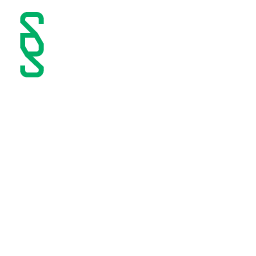 INTEGRITY & ETHICS
Require all employees to comply with applicable laws and observe the highest standards of business and personal ethics.