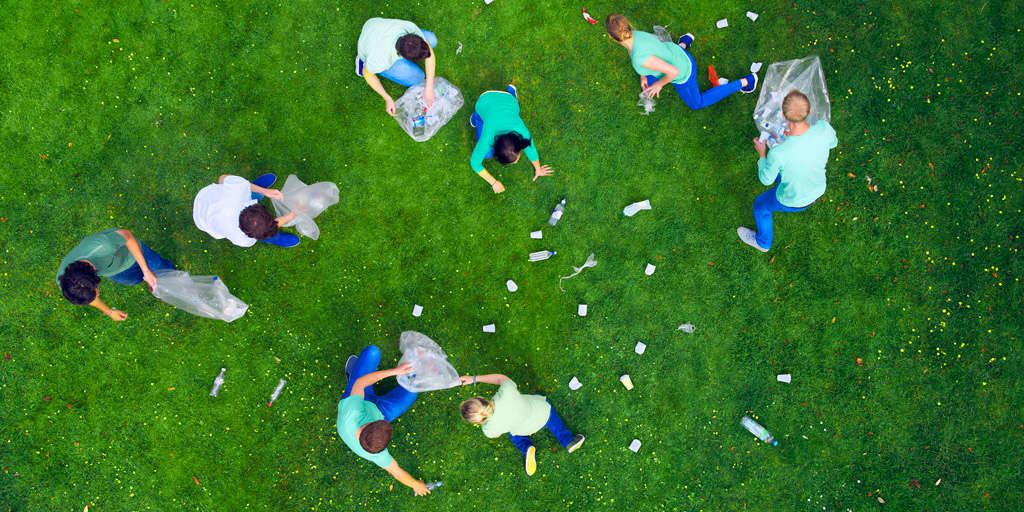 KA BELIEVES IN ENGAGING AND SUPPORTING LOCAL COMMUNITIES TO HELP THEM FLOURISH FOR A SUSTAINABLE FUTURE
KA encourages its employees to contribute towards their local communities for sustainable development.
KA's employees continue to support their local communities through various initiatives, throughout the year.
KA's plants are significant employers in their areas. All our employees in plants and offices around the world are encouraged to contribute their valuable time to local community causes in any capacity possible.
Our community engagement initiatives vary from regions, countries and locations depending on local issues and needs. Activities range from Christmas charity events, provision of school supplies to local students, tree plantations, support for student projects, food and blood donation drives, awareness campaigns for breast cancer and men's health, support to local dog shelters and orphanages etc.
SELECTED COMMUNITY ENGAGEMENT INITIATIVES FROM 2023
Chili cook-off at KA Novi, USA - The KA Novi office hosted a chili cook-off event to celebrate the Detroit Tigers' opening day at Comerica Park. With this event, our staff raised money for a local charity called the Oakland County Foster Closet.
Mobility challenge at KA Cluses, France - The KA Cluses team members participated in the County Mobility Challenge. The team mobilized employees to explore eco-friendly transport options to get to work. The team sensitized 140 employees, through this activity and avoided 1490 km of travel in private cars in a single day.