MAINTAINING OUR COMPETITIVE EDGE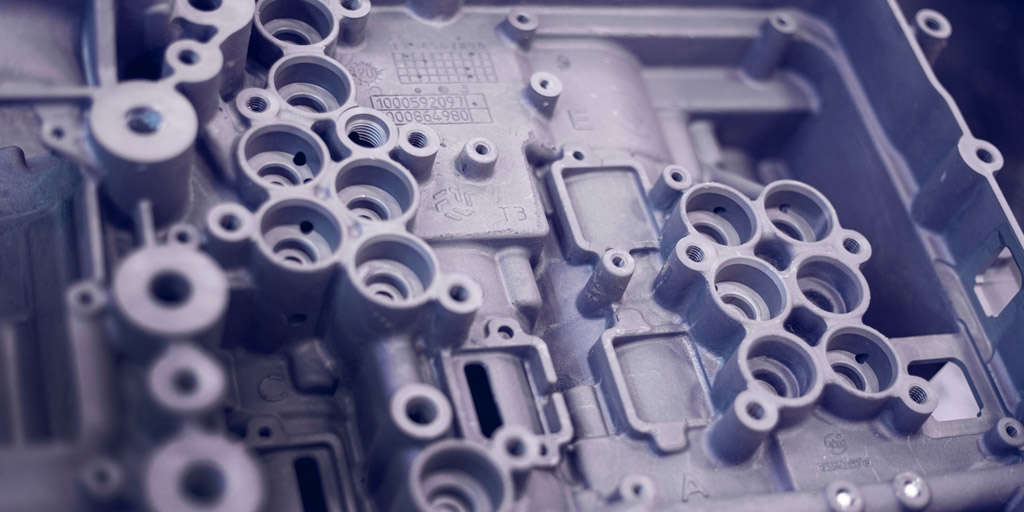 Pro-active Intellectual property management
Kongsberg Automotive nurtures and safeguards intellectual assets pro-actively. We have in-house team of Intellectual Property (IP) specialists, tightly connected to the global teams of the Kongsberg Automotive family. Protecting our inventive efforts and mitigating risks is essential to create a long-term competitive advantage.
Within Kongsberg Automotive, IP specialists work closely with Research and Development activities and processes in order to maximize the ability to identify and protect our inventive efforts. Aligning our in-house IP specialists to our business groups allows us to create a strong IP awareness and allows us to act pro-actively and strategically.
BUILDING THE RIGHT PORTFOLIO TO PROTECT OUR SUCCESS IN THE MARKET
Generating hundreds of inventive ideas per year, Kongsberg Automotive's integrated IP approach enables us to build the right IP portfolio with the key inventions rather than protecting all of them. Kongsberg Automotive's successful Raufoss Couplings™ ABC portfolio illustrates our ability to align inventive solutions with market benefits and needs. Today, Kongsberg Automotive has about 700 active patents worldwide and 30 of them are aligned with the key benefits of the ABC system.