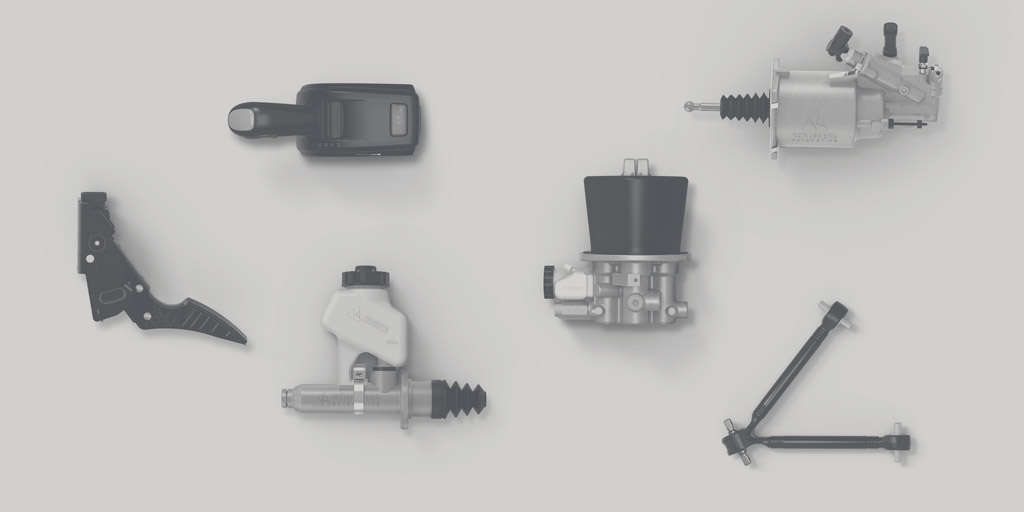 A lifetime of service and support
The world's commercial vehicle manufacturers require innovative solutions that offer functionality, comfort and safety. Kongsberg Automotive's customers include a broad range of leading manufacturers worldwide.
To meet individual specifications on concept, design and technical issues, vehicle manufacturers prefer a close cooperation with Kongsberg Automotive. By focusing on easy installation, cost-effectiveness, and environment-friendly solutions, Kongsberg Automotive provides added value to customers all over the world.
ALIGNED WITH THE DEMANDS OF OUR CUSTOMERS
Close follow-up of deliveries is important for the success of all our customers. Potential deviations are therefore resolved at an early phase or eliminated through product modifications. Kongsberg Automotive follows up aftermarket sales through close contact with vehicle manufacturers and dealers, as well as end users.
Our manufacturing facilities and sales offices have a global reach, enabling us to optimize production and be close to our customers. Kongsberg Automotive also has a global network of distributors to ensure rapid delivery worldwide.
We provide professional services to our customers within:
Sales and logistics
Product function training
Product installation training
Product repair training
Warranty handling
AFTERMARKET CONTACT
Powertrain & Chassis products
Aftermarket,
Kongsberg Raufoss Distribution
Molsheim ,
Phone: +33 388 47 8747