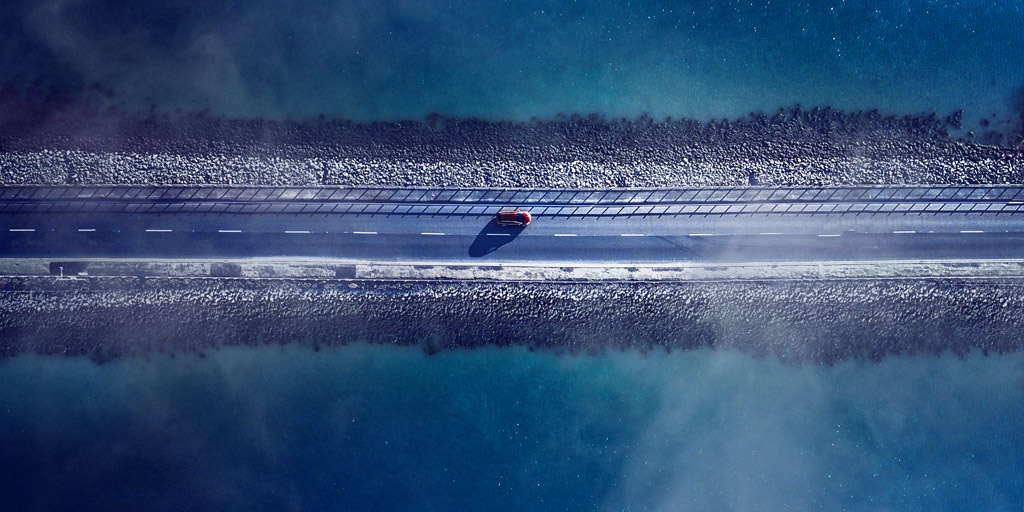 This decade is critical for tackling the global issues that threaten the standards of living and the health of the planet for future generations. But it is not only the environment where action needs to be taken; there are social issues that are challenging the standards of living of societies around the world.
Sustainability is a fundamental, unifying concept for Kongsberg Automotive. It is the common thread that connects diverse objectives, stakeholders, and issues. Our Corporate Responsibility program is designed to support our strategic aims, taking into account the issues that are important to our many stakeholders. Our approach to Corporate Responsibility for long-term, sustainable success by having a positive impact on society and the environment.
The SDGs are a UN framework that identifies the key areas where action should be taken to build a more sustainable world.
KONGSBERG AUTOMOTIVE RECOGNIZES THAT COMPANIES HAVE AN INFLUENCE OVER ALL SDGS, BUT THE FOLLOWING FIVE SDGS ARE THOSE THAT ARE MOST RELEVANT TO THE COMPANY'S ACTIVITIES:
SDG 8: DECENT WORK AND ECONOMIC GROWTH
SDG 9: INDUSTRY, INNOVATION AND INFRASTRUCTURE
SDG 11: SUSTAINABLE CITIES AND COMMUNITIES
SDG 12: RESPONSIBLE CONSUMPTION AND PRODUCTION
SDG 13: CLIMATE ACTION
KA'S ACTIVITIES ALSO HAVE A SIGNIFICANT IMPACT ON:
SDG 1: NO POVERTY
SDG 3: GOOD HEALTH & WELL-BEING
SDG 4: QUALITY EDUCATION
SDG 5: GENDER EQUALITY
SDG 10: REDUCED INEQUALITIES
PEOPLE
We work to create safe workplaces where the diversity of our global workforce is valued. We also support our local communities around the world.
PLANET
We aim to minimize the environmental impacts of our operations and products.
Continuously improving our environmental performance is essential to meeting
our business objectives and customer requirements.
PRODUCTS AND SUPPLY CHAIN
We aim to design greener and safer products, and work with our supply chains to help them be more sustainable and responsible.
MATERIALITY MATRIX
We consider material aspects to be those which are of priority interest to our stakeholders and deemed most critical for future business success. The matrix was constructed by engaging our stakeholders in defining our CR material aspects. The stakeholder participation ensured alignment of corporate decisions with the views of various groups forming, influencing or being influenced by the company. The matrix is one of a number of tools that we use to develop, shape and enrich our CR program.
The prioritization or importance of any issue never remains fixed. At any moment, there are a number of internal and/or external factors that can raise or lower the importance of a particular issue.