Consumer interest in tomorrow's cars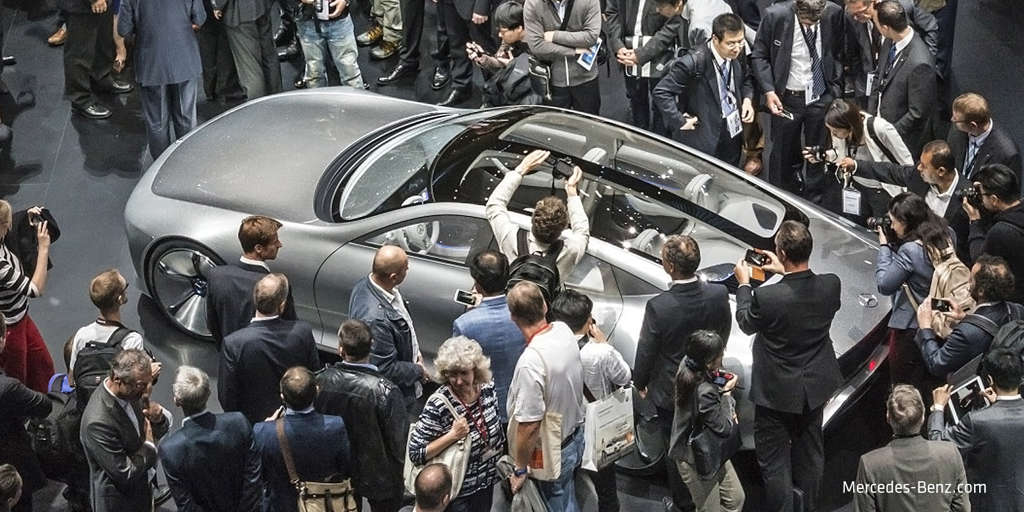 Commented by Technology & Market analysis expert Morten Gunnerud
It seems consumer interest in tomorrow's cars is taking off
The 66th International Motor Show (IAA) 2015 in Frankfurt, Europe's largest motor show, opens this week and gives more than a hint about what to expect in passenger cars in the years to come. Are the consumers ready?

When it comes to innovations in the automotive industry, IAA is the place to be to get updated. For more than 100 years, Frankfurt has been the venue to show the latest trends and present prophesies; some more crazy than others.
Since I first visited IAA in 1989, I have witnessed the presentation of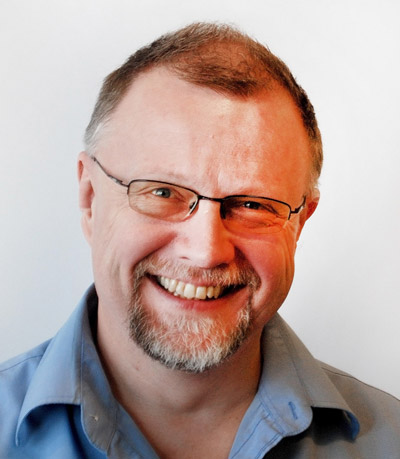 tons of futuristic cars there. Luckily, some ideas never get much further than to the concept version.
However, some technologies deserve to reach main street. A trend this year is that the OEM efforts to provide sustainable driving are really beginning to take off – not only as concept models, but with a stronger line-up of production ready electric and hybrid vehicles than ever before.
I may be biased, but it seems consumer interest in tomorrow's cars has taken off. Not only for their important contribution to protecting the environment, but also for the safety features, intelligence and comfort which they hold – and probably for other reasons too (let's not underestimate the "cool" factor).
Kongsberg Automotive is well positioned to meet these trends in many aspects of passenger cars, including electric (EV) and hybrid vehicles. Our ePower business supplies power electronic systems, targeting the world's leading EV and hybrid vehicles with products such as On-Board Chargers, converters and inverters. This market may still be immature, but being an early player is very important and exciting.
Seeing hundreds of new vehicles with green technology lined up at an important show like IAA makes me confident that consumers and the industry are closely aligned. We've seen a real shift within the automotive industry, establishing EV and hybrid vehicles a real consumer choice.
I am proud to be part of it!
Morten Gunnerud is Manager Technology & Market analysis, Business development, in Kongsberg Automotive