Automated Manual Transmissions (AMT)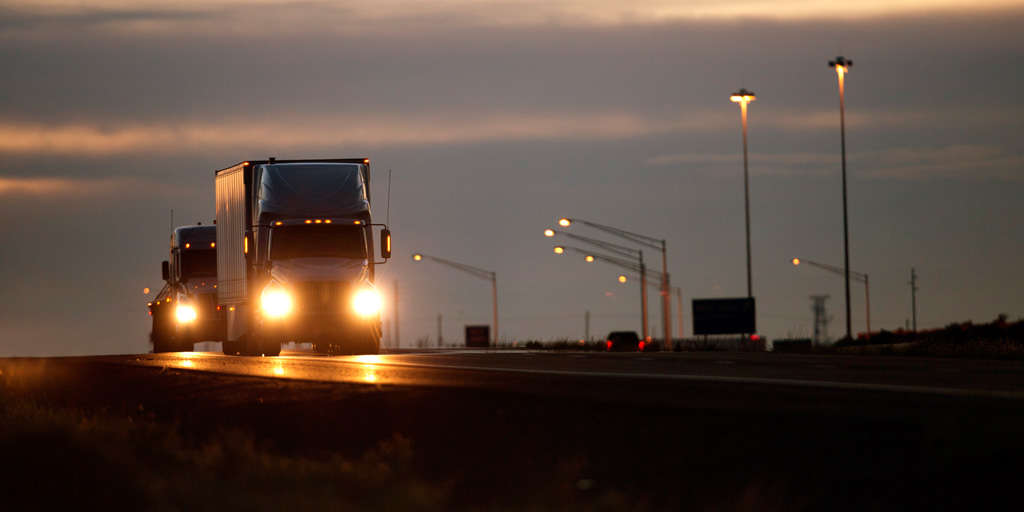 Increasing comfort and lowering emissions with AMT
Features & benefits:
Computer operated clutch & gearing with no clutch pedal
Better fuel efficiency than with manual transmission
Increased driver comfort & safety
Improved driveline durability gives lower maintenance cost
Kongsberg Automotive's Driver Control business area has developed a range of products that take Automated Manual Transmission (AMT) design to a new level.
KA's solutions combine the fuel economy and performance of a true manual transmission, with the driving comfort of an automated transmission. This technology makes it possible to change gears quickly and smoothly with minimized interruption in power, obtained by KA's accurate and responsive solutions. This is valuable in most situations when driving a large truck, especially in condensed traffic environments and when climbing hills where a lot of gear changes are required.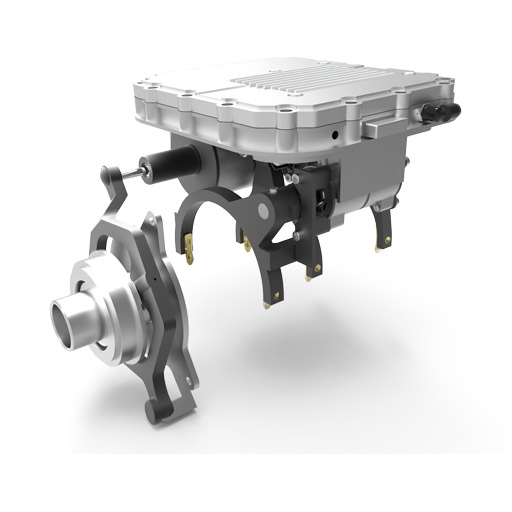 Our AMT system represents a significant step forward in design and versatility, and helps to reduce weight and emissions. It also demonstrates Kongsberg Automotive's ability to leverage our global research and development capabilities in enhancing the driving experience and meeting our customers' needs, said Ivar Haug, Vice President R&D
Meeting new emission standards
KA's transmission actuation technology can be developed for any MD and HD transmission application, and can also be used in combination with hybrid systems. The focus from KA is on smart system integration with clever packaging, fewer components, reduced weight and high durability. It requires minimal service and contributes to making every driver able to shift gear with comfort while improving fuel economy.
Heavy Duty trucks are increasingly adapting to AMT technology and KA's solutions contribute to truck OEM's ability to meet the toughest emission standards on the market.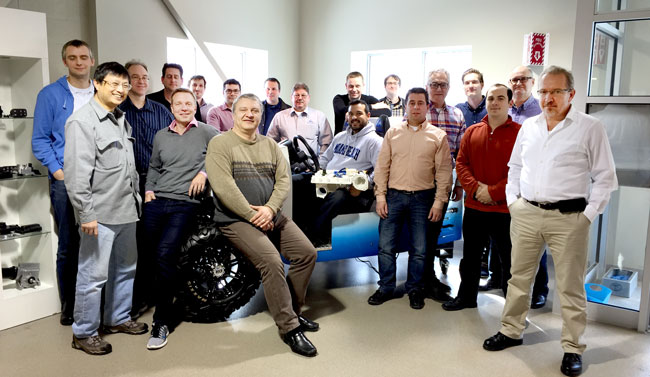 KA's global AMT team
Our AMT system represents a breakthrough in design and versatility. This combination helps to reduce weight and emissions, and takes our solutions a significant step forward.
Key features & benefits of KA's AMT solutions:
Computer operated clutch and gearing with no clutch pedal
Higher fuel efficiency than with manual transmission
Increased driver comfort and safety
Improved driveline durability gives lower maintenance cost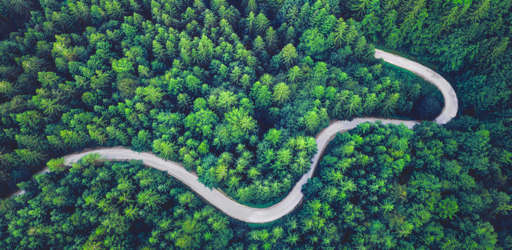 Bringing innovations to the market