Cars taking center stage at CES 2016
Commented by Technology & Market analysis expert Morten Gunnerud
CES has become a place to keep an eye on for the auto industry
The International Consumer Electronics Show (CES) has served as the venue for consumer tech innovators for decades, and now the automotive industry is becoming a major part of the show, with the growing convergence of consumer and car technologies.
CES 2016 takes place from Jan 6-9 in Las Vegas, with more than 3600 exhibiting companies and more than 200 conference sessions. Traditionally, this is where next-generation consumer electronics and gadgets have been introduced to the marketplace.
In recent years, CES has also become an important venue for the automotive industry – and it is strongly growing in importance.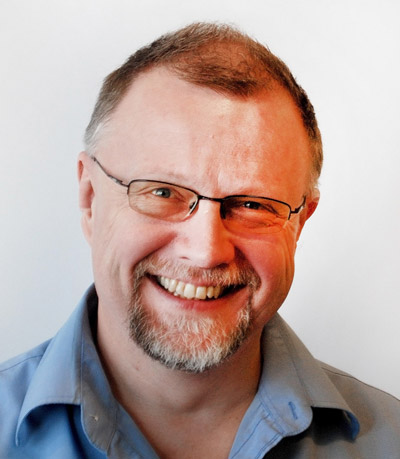 Indeed, 115 automotive technology companies, including nine automakers will be part of the CES 2016, taking up nearly one quarter of the floor space at the show.
Two of the keynote presentations at the event will be by automakers, including GM and VW. There will also be world premieres of cars and technologies. We expect that the news from Las Vegas this week will shape the industry and the auto show landscape ahead.
"CES has become a place to keep an eye on for the auto industry. Leading companies will show the next big thing in emerging tech fields and car technology, and CES has growing influence in our industry. It will possibly gain a similar position as the established auto shows in i.e. Frankfurt, Paris and Shanghai," said Morten Gunnerud, Manager Technology & Market analysis in Kongsberg Automotive.
World-changing innovations
The first CES took place in New York City in June 1967. Many of the products that have been announced have influenced people's lives, such as Videocassette Recorder (VCR, 1970), camcorder (1981), HDTV (1998), Blu-Ray (2003) and 3D-printers (2013), in addition to an explosion of digital content services.
"We are now witnessing a breakthrough in the intersection between consumer technologies and the car. Automotive technology is an important innovation driver, like the way we interact with our vehicles and how cars interact with their surroundings. As a result, this will change many aspects of our business, from design to production, marketing and sales, and legal aspects," said Gunnerud.
Morten Gunnerud is Manager Technology & Market analysis, Business development, in Kongsberg Automotive