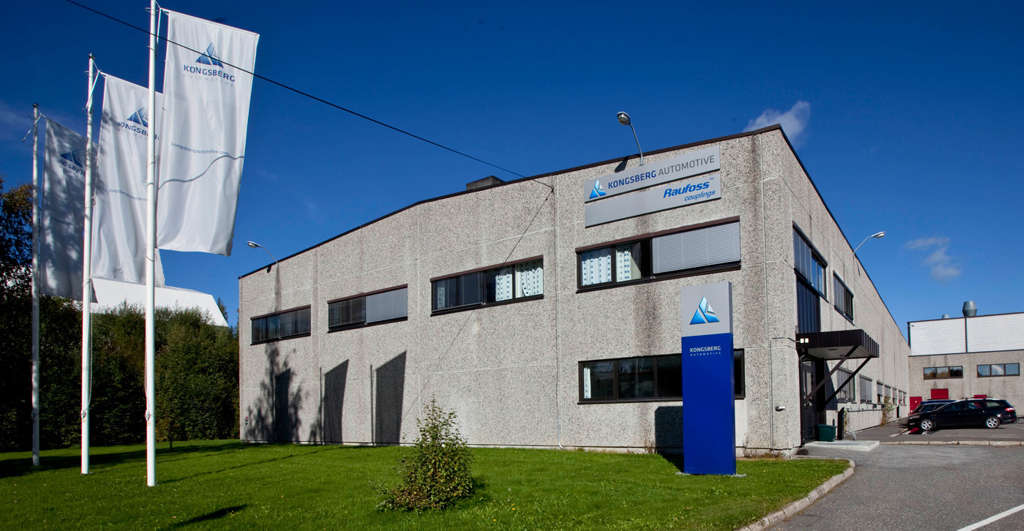 Couplings are a part of the business segment Specialty Products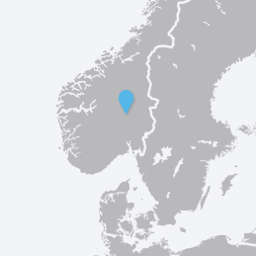 Address
Raufoss Industrial Park
2830 Raufoss, Norway
Phone: +47 32 77 05 00

Postal address
P.O. Box 21
NO-2831 Raufoss
Norway
At a glance
> Raufoss is a part of the Specialty Products business segment (Couplings)
> Opened in 1970, a part of Kongsberg Automotive from 2004
> Raufoss specialices in compressed air couplings for brake systems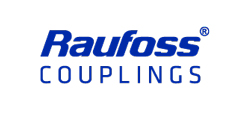 Kongsberg Automotivecompressed air couplings, distributed under the brand name Raufoss Couplings®, meet all applicable standards for brake systems and are designed and optimized for minimum pressure loss and a lasting and robust temperature-independent sealing function.
Production is fully automated and quality controlled in all operational steps to supply our customer with cost efficient solutions for applications with highest requirements of safety.
Using Raufoss Couplings, customers can choose between complete systems based on push-in tube connections and modular building block system. A wide range of tubes standards and building applications can supply complete brake systems for the Commercial Vehicle segment.
KArtridge™ solutions are designed for manufacturing and technology opens for new ways of design and usage of molded ports for direct press in. In addition the systems include manifolds, multi-connectors, test points, etc.
High flexibility and modularity facilitate full compliance with system design requirements while reducing the number of parts.
Extensive development activities and extended use of polymer technology will ensure fulfillment of customer expectations today and in the future.
Our team of specialists provides key account service and technical support to achieve fully optimized, cost-effective system solutions for individual customers.
KA´s understanding of function combined with unique materials and manufacturing expertise will generate new and innovative products, contributing further to our customers´ continued success in an increasingly competitive marketplace.
Historical milestones
1970: Start of production of brass couplings. Technology is built on long experience in using brass for Raufoss ammunition products.
1985: Start of serial deliveries of push-in fittings to Commercial Vehicle segment
2004: Raufoss Couplings incorporated in Kongsberg Automotive.
Directions
By car from Oslo Airport Gardermoen approx. 1h 30m driving
By train from Oslo Airport Gardermoen via Oslo Central Station approx. 2h 30m by train. Get off at Raufoss train station.