Mullsjö Plant & Tech Center
Sweden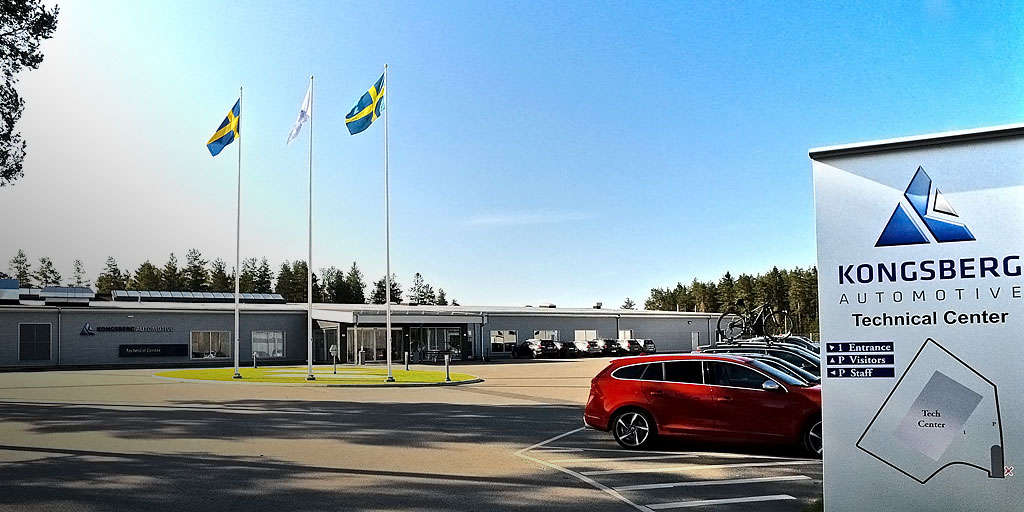 Serving Kongsberg Automotive's Powertrain & Chassis business segment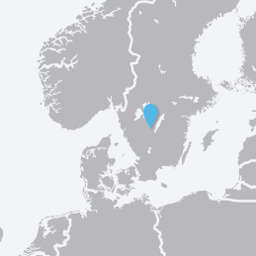 Address
Fabriksgatan 3-4, Box 504
SE-565 28 Mullsjo
Sweden
Phone: +46 392 380 00
At a glance
> Global tech center for the Powertrain & Chassis business segment (EU)
> Opened in 1946; part of Kongsberg Automotive since 1996
> In-house build of tool and fixtures
> Product range includes gear shifters, head restraints, injection
moulded parts, crash brackets, stamped parts, expansion tanks
and power electronics such as on-board chargers
Kongsberg Automotive AB Mullsjö originates from the two companies - Mekania established in 1946 and Scandia established in 1950. Forsheda acquired the two companies in the 1980s, and we became Scandmec. In 1996 Scandmec was acquired by Kongsberg Automotive.
KA Mullsjö is a full service plant with revenues exceeding EUR 100 million. A new global (EU) tech center for Driveline and Interior (divested in 2022) was innaugurated in late 2014.
KA Mullsjö produces gear shifters for both passenger cars and heavy vehicles, head restraints, crash brackets, expansion tanks and power electronics such as on-board chargers.
We have:
60 injection moulding machines with clamping forces from 25 to 1000 tons
Stamping capability up to 400 ton
Manual, half/fully automated welding
Machining, horisontal & vertical
Automated and manual assemblies
Directions
Approx. 120 kms from Landvetter airport, Gothenburg, taking an hour and a quarter to an hour and a half to drive.
Approx. 25 kms from Axamo airport, Jönköping, taking about 25 minutes to drive.
Approx. 2 kms from Mullsjö railway station