Hvittingfoss Plant
Norway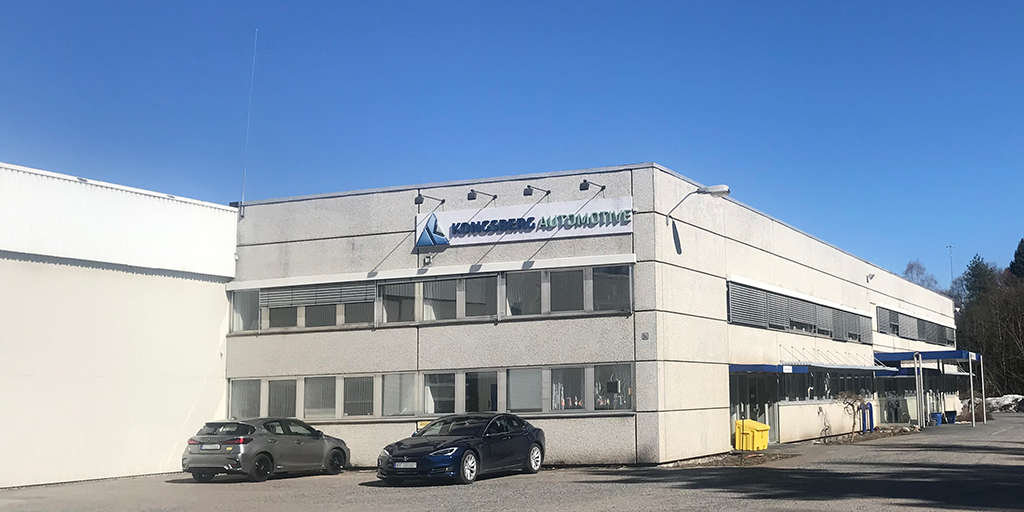 A part of Powertrain & Chassis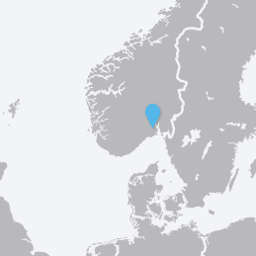 Address
Gravdalsveien 94
3647 Hvittingfoss
Norway
Phone: +47 32 77 05 00
At a glance
> Hvittingfoss is a part of the business segment Powertrain & Chassis
> Opened in 1976
> The product range includes gearshift- and clutch actuation
systems, chassis rods and gearbox components
The plant in Hvittingfoss was established in 1976 and started with business based on manufacturing of license-products to Volvo and Scania (Brake- and Clutch components etc.). The plant was a part of the Kongsberg Automotive buy-out from "Kongsberg Vaapenfabrikk" and has a history with more than 50 years of Automotive experience.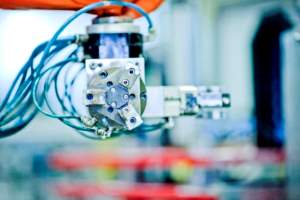 The largest customers are Daimler, Volvo, Scania and Paccar together with several other players in the global high-premium truck segment. Key processes/knowledge is 5-axis machining in aluminum and steel, automation and assembly. The plant is organized in two value streams:
Gear- and Clutch Actuation producing gearshift- and clutch actuation systems for Volvo Trucks, Scania, Daimler, Paccar, MAN and some 15 other customers globally.
Chassis and Components producing chassis rods and gearbox components mainly for Volvo trucks and Scania.
Directions
From Oslo Airport Gardermoen approx. 1 hour and 45 minutes driving
From Sandefjord Airport Torp approx. 50 minutes driving