Suffield Plant
United States
Part of Specialty Products business segment (Fluid Transfer Systems)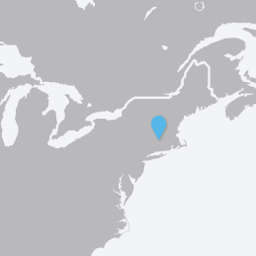 Address
One Firestone Drive
Suffield
CT 06078
United States
Phone: +1 860 668 1285
At a glance
> Suffield is a part of the Specialty Products business segment (Fluid Transfer Systems)
> Opened in 1979, a part of Kongsberg Automotive from 2007
> Suffield specializes in Fluorocomp® and PTFE hoses
Kongsberg Automotive in Suffield, CT has been supplying PTFE / Nylon media transfer solutions since 1979 and is still serving its chosen markets with innovative and competitive products. With over 30 years experience, we take pride in all our product lines and we are a leading global manufacturer in PTFE hoses.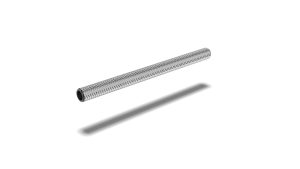 The facility is approximately 91,000 square feet. Manufacturing operations run three-shifts, seven days a week. Suffield's core competencies include Paste Extrusion, Stainless Steel Braiding, Melt Extruded Products, Convoluted Tape Wrap Product Lines, and Assembly. Comprehensive manufacturing, global engineering, and next generation and product innovation capabilities make us the key solution to customers in the Industrial, Tier I Truck/Bus, and Tier II Automotive markets.
Directions
From Bradley International Airport (Hartford), approx 10 minutes driving.