Shawinigan Plant & Tech Center
Canada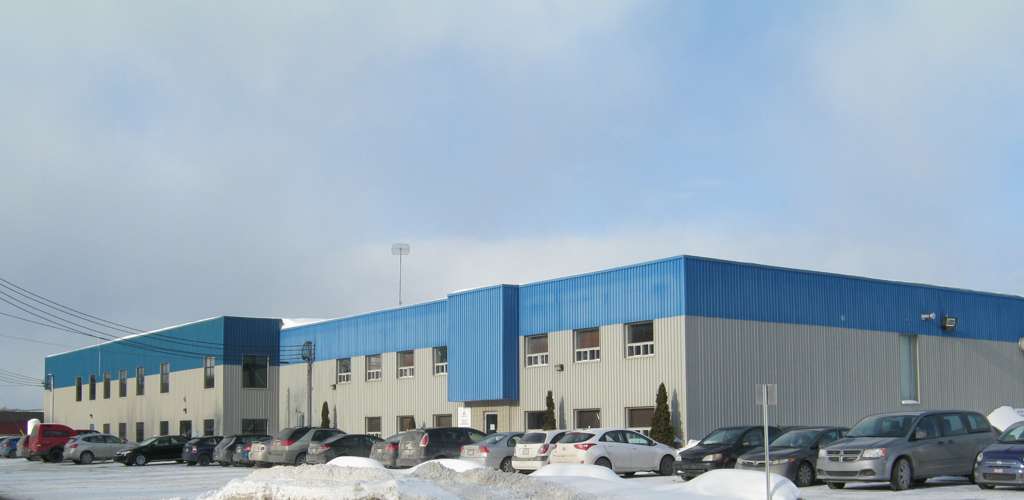 A part of Powertrain & Chassis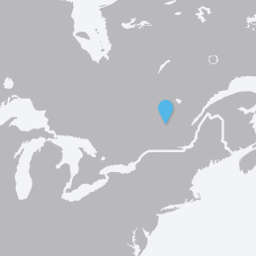 Address
90-28e Rue, POB 10034
Shawinigan, Quebec
Canada G9T 5K7
Phone: +1 819 533 3201
At a glance
> Shawinigan is a part of the Powertrain & Chassis products business segment
> Opened in 1988, a part of Kongsberg Automotive from 2007
> One of six tech centers globally
> Shop and lab for fixture/tool building and testing capabilities
> Produces a wide range of products, including displays, keypads,
sensors, actuators- and electronic power steering, wire harnesess
and dashboard assemblies.
Established in 1988 as Megatech Electro, Kongsberg Automotive Shawinigan (former Grand-Mère) has been delivering innovation to global manufacturers for over 25 years. Having first joined the Teleflex Group in 2003, we then joined Kongsberg Automotive through the Teleflex GMS acquisition at the end of 2007.
Through design, development and manufacturing of electronic and mechatronic products, the team in Shawinigan emphasizes safety and quality throughout our processes and products.
Kongsberg Shawinigan has an extremely talented, well staffed R&D team and houses Kongsberg Automotive's North American Center of Excellence for Electronics. Our capabilities are cross-disciplined in electrical, mechanical and software engineering , along with systems design. We also have significant test lab facilities for in-house test and validation during development.
Our employees support two manufacturing plants that utilize over 120,000 ft2 of space in a lean, 5S environment. We have a diverse product line for both on and off-highway applications, and a focus on supporting our customers through operational excellence.
Directions
From Montreal's P.E. Trudeau Airport, approx 2 hours drive
From Quebec City's Jean Lesage Airport, approx 1,5 hours drive
Driving Directions (detailed)