Nuevo Laredo Plant
Mexico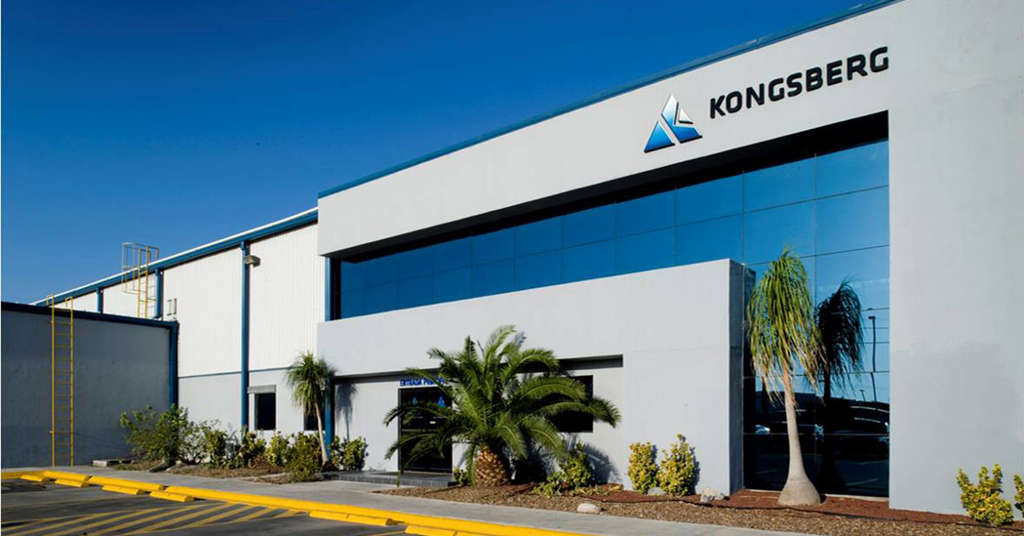 Part of Powertrain & Chassis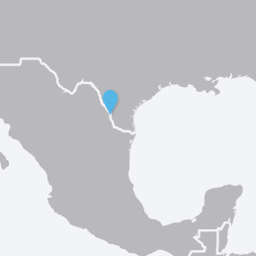 Address
Ave. Transformacion # 512
Parque Industrial Finsa
88275, Tamaulipas
Phone: +52 867 715 1737
At a glance
> Nuevo Laredo is part of the Powertrain & Chassis business segment
> Opened in 1986, a part of Kongsberg Automotive from 2007
> The product range includes shifter cables, hoods release, light duty
cables, fluids products and molding injection
Nuevo Laredo Plant opened 2007, is located on the border with the U.S.,Laredo Texas City. It has its operations Manufacturing in Laredo and has a distribution center in Laredo Texas.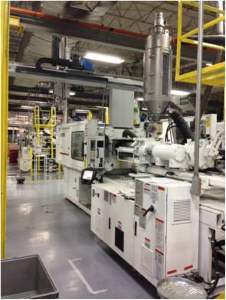 It has 3 Building Facilities in Nuevo Laredo, with 232, 169 feet, Manufacturing operations shifter cables, Fluids products, Hood Release, injection Molding process, Manufacturing products from Driveline, Fluids and LDC Divisions.
Our Laredo Customer Focus and Logistics Center established in 2003, with 65,000 feet's, shipping to 46 locations, deliveries in North and South America, Asia and Europe.
Certified in ISO TS 16949 / ISO 14001
Directions
From Laredo Texas international Airport (US) approx 30 minutes driving
From Nuevo Laredo Intl Airport (MX) approx. 20 minutes driving