Novi Office & Tech Center
United States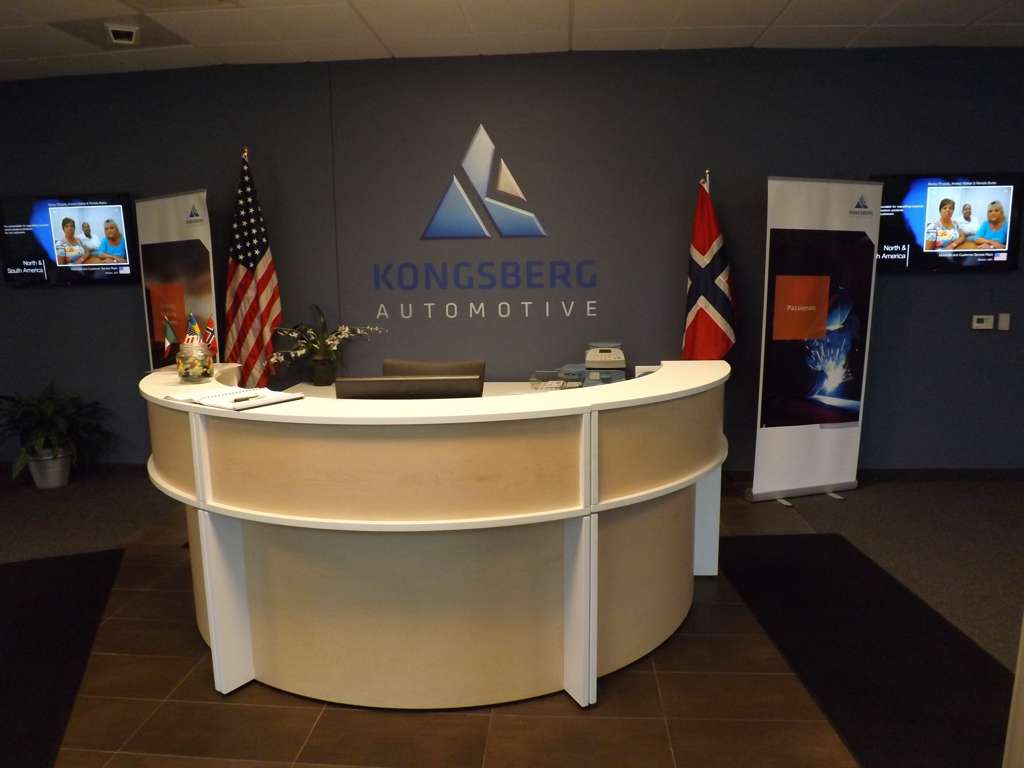 Tech Center and office for Powertrain & Chassis business segment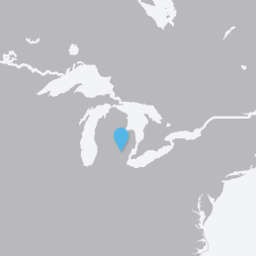 Address
27275 Haggerty Road
Suite 610
48377, MI
United States
Phone: +1 248 468 1300
At a glance
> Kongsberg Automotive's main North American office for Powertrain & Chassis business segment
> Opened in 2010
> One of six KA tech centers globally
> Shop and lab for fixture/tool building and testing capabilities
The Novi, Michigan facility was opened in August of 2010. Following the acquisition of GMS the two offices in the metro Detroit area were merged together to create the Novi office.
It is the main North American office for the Powertrain & Chassis business segment.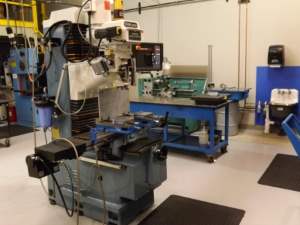 The building is approximately 41,000 square feet in size. This is the location for our sales, engineering, R&D, program management, purchasing, legal, manufacturing, I.T., reliability and management. We have a shop & lab for fixture/tool building and testing capabilities. Testing includes: Impact testing, Hot/Cold environmental testing, NVH testing, Actuation & vehicle shifter system validation testing. And our design capabilities range from drawing, modelling, evaluations in all CAD/Design systems used in the automotive industry. We also have rapid prototype capabilities. This is beneficial for engineering to design parts, create a prototype and test all in one location.
The Novi office is set up to manage programs from start to finish.
Directions
Detroit Metro Airport (DTW) is the closest airport and it takes approximately 30 minutes to get from airport to office
From airport travel north up I-275 freeway until it merges onto M5 north
First exit is 12 Mile road, make a right hand turn going East
Take that to Haggerty road and make a right hand turn going south
Then turn right into our complex. It is appx. ½ mile south of 12 Mile road