Grand River Plant
United States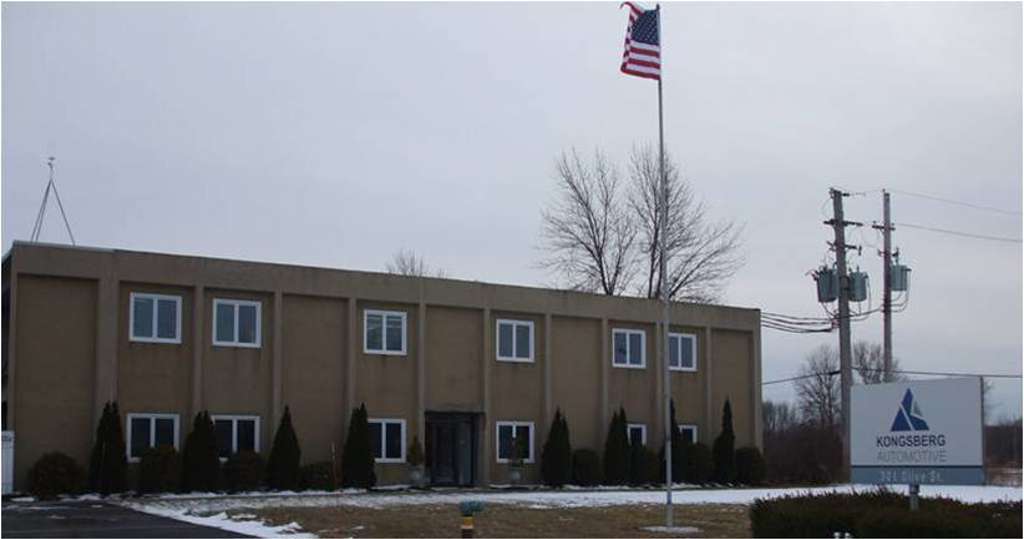 A part of Specialty Products (Fluid Transfer Systems)
Address
301 Olive Street
Grand River
OH 44045
United States
Phone: +1 440 639 8778
At a glance
> Grand River is a part of the Specialty Products business segmetn (Fluid Transfer Systems)
> Opened in 1976, a part of Kongsberg Automotive from 2007
> Grand River specializes in the production of Fluoro-Comp hoses
The Grand River Plant was established in 1976, in 1990 the plant was aquired by Teleflex and in 1992 the production of patented Fluoro-Comp started. In 2007 Kongsberg Automotive aquired Grand River.
The Grand River plant manufactures Fluoro-Comp applications to fuel lines, industrial applications, heat sleeve, turbofeed/drain lines, oil cooler /feed lines and assemblies.
Grand River plant currently staffs 59 employees.
Directions
From Cleveland-Hopkins International Airport approx. 46 minutes driving