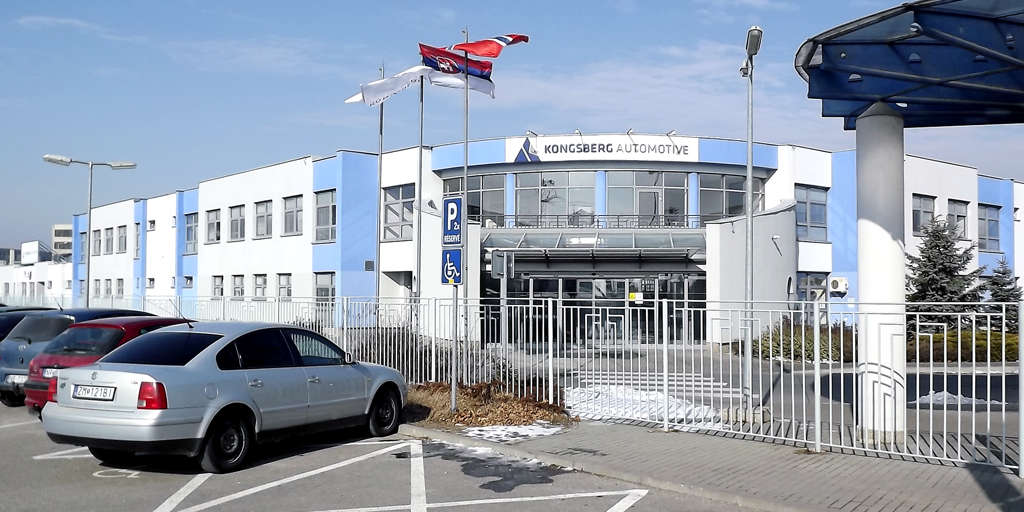 A part of Powertrain & Chassis and Specialty Products (Fluid Transfer)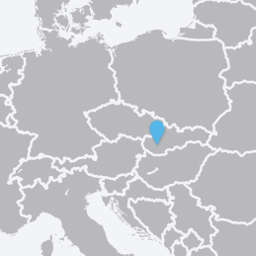 At a glance
> Vrable is part of all our business segments Powertrain & Chassis and Specialty Products (Fluid Transfer Systems)
> Opened in 2001, a part of Kongsberg from 2007
> The product range includes gearshift systems, fluid transfer
systems, gear knobs and gaitors
History of company in Vrable going back to 1995,when on 9th of June 1995 the business was commenced. Those time company was acting under commercial trademark United Parts. The real start means a company with 30 people & 2200 m2 of operational shopfloor space. The next milestone is coming back to date 22nd of April 2002 when United Parts have been transferred to Teleflex. This change followed after changing of company site to new facility much better prepared for actual needs, demans and product portfolio. The change of facility meant expansion of floorspace from 2200 to 18017 m2.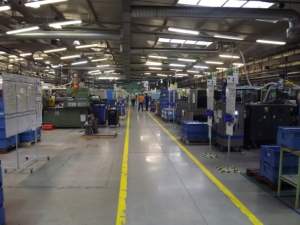 Final important step in company history is dated back to 8th of January 2008 when Teleflex was taken over by Kongsberg Automotive as one of its acquisitions. This helped company to get real target oriented and transformed the production site to the successfull member of proud Kongsberg Automotive family.
Currently we manufacture and supply gearshift systems, gear knobs & gaitors and fluid transfer systems (brake & engine pipes) for the world's foremost manufacturers of passenger & commercial vehicles.
Directions
From Bratislava Airport 105 km
From Vienna Airport 154 km
From Budapest Airport 167 km