Brzesc Kujawski plant
Poland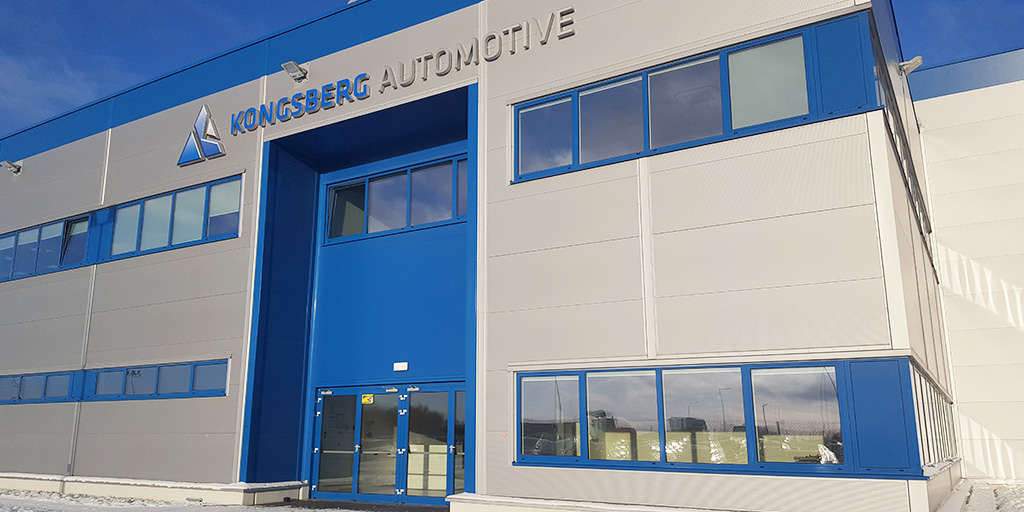 Part of Specialty Products business segment
Address
Pikutkowo 37A
Brzesc Kujawski
87-880
Poland
At a glance
> KA has had a presence in Brzesc Kujawski since 2018
> Part of the Specialty products business segment
> Dedicated to the production of Flow Control Systems products focusing on fuel distribution pipes and suspension tubes, and, in the near future, battery coolant tube assemblies
> Facility spread over 6000 square meters
The facility spread over 6,000 square meters and is close to the Baltic port and other transport hubs.

KA Brzesc Kujawski plant is dedicated to Flow Control Systems products focusing on fuel distribution pipes and suspension tubes, and, in the near future, battery coolant tube assemblies.

Brzesc Kujawski plant is Kongsberg Automotive's third facility in Poland. The first plant opened in Pruszków in 2000 and the second plant opened in Koluszki in 2016.