Wuxi Plant & Tech Center
China
A part of Powertrain & Chassis and Specialty Products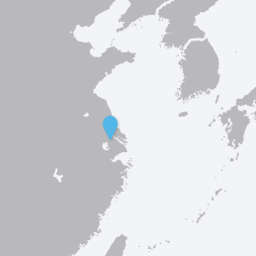 Address
No. 30&32 Xikun Road
Wuxi Singapore Ind. Park
Wuxi, Jiangsu Province,
214028, China
Phone: +86 510 - 8528 2165
At a glance
> Serves Kongsberg Automotive's business segments Powertrain & Chassis, and Fluid Transfer Systems
> Opened in 2004
> One of Kongsberg Automotive's tech centers
> Shop and lab for fixture/tool building and testing capabilities
Product range
> Gear shifter systems, pneumatic lumbar support system and fluid handling
Kongsberg Automotive was established in Wuxi in 2004, and is a wholey owned facility by Kongsberg Automotive.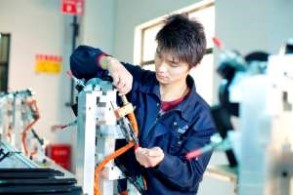 The Wuxi plant is the largest production plant for Kongsberg Automotive in China and includes functions such as engineering, sales, program management and purchasing to fully support our customers for both local market as wells as for export.
The plant produces a wide range of products, including gear shifter systems (shift tower, cables and shifters), and pneumatic lumbar support systems as well as fluid handling for global OEMs and Tier-2 Integrators.
Wuxi is the Global Technology Center in Asia and has a test lab with full testing capability serving China and the wider Asia region. With localized product lines and supplier base, the Wuxi plant is able to serve customers with capabilities from concept design to production.
Directions

The Wuxi Plant is 130km away from Shanghai, taking approx. 2 hours by driving.
By train from Shanghai to Wuxi takes approx. 40 minutes and another 20 minutes from the train station to the plant by car.
The Wuxi plant is 8 km from Wuxi airport, approx. 15 minutes driving.