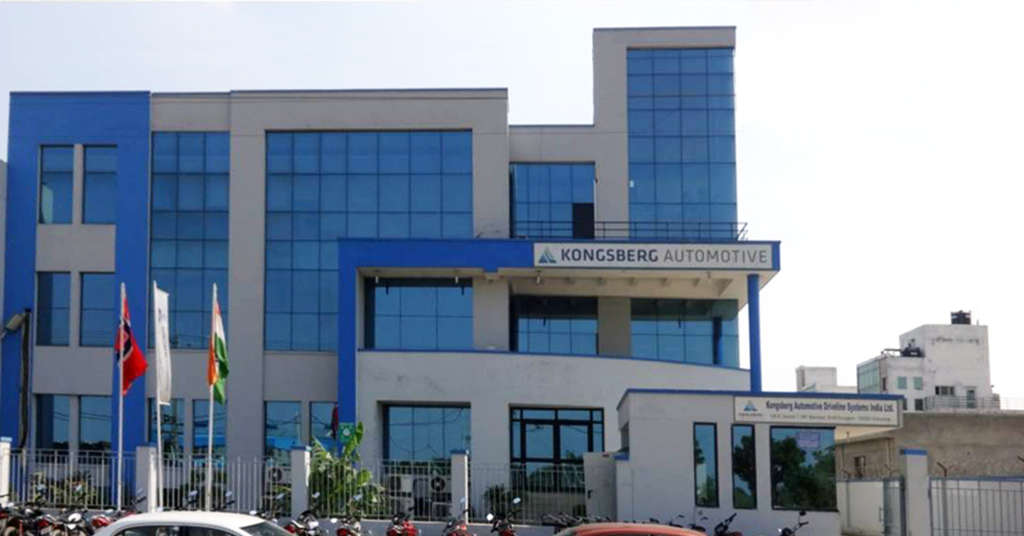 A Part of Powertrain & Chassis business segment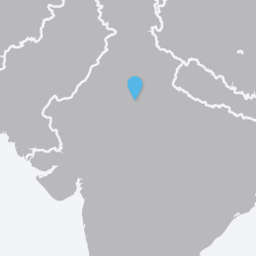 Address
48KM Milestone
Delhi-Mathura Road
Sector-10, Prithla
Palwal, Haryana-121 102
India
Phone: +91 1275 256600
At a glance
> Palwal plant is part of the Powertrain & Chassis business segment
> Opened in 2011
> The product range includes shifters, cables, shift towers and knobs
Kongsberg Automotive was first established in the Gurgaon area in 2008 as a joint venture with Technico Industries. In 2010 Kongsberg Automotive buys all the shares and is now a fully owned company. The plant moved to current location in Palwal in 2016.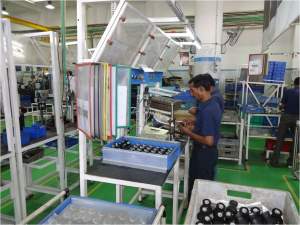 The plant covers an area of 2024 square meters and had a turnover in 2013 of 2.1 M€. The main customers are Maruti Suzuki, Renault Nissan, Micro Turner and Ashoka Renault. Nearly 80% of the suppliers are local. The main products are shifters, cables, shift towers, knobs and the capabilities incude injection molding (80 – 350 T), welding (MIC, ultrasonic), riveting, pressing and assembly.
Directions
Palwal plant is located 37 km South from Indira Gandhi International Airport (IGIA). Normally about 40 minutes drive.