Kongsberg Automotive focuses on practices related to design and manufacturing of products within the context of sustainability
Kongsberg Automotive is a global supplier to the vehicle industry, with a manufacturing presence in all major vehicle producing regions of the world.
Sustainable business
For years, Kongsberg Automotive has developed products that improve vehicle safety and reduce environmental impact. Today, we focus on the practices related to the design and manufacturing of products within the context of sustainability.
Our commitment to quality is ensured through quality policy which outlines continuous employee improvement of knowledge about customers, partners, products and processes.
Code of Conduct
Our Code of Conduct defines expectations for KA and our employees' ethical behavior. In 2013, we launched a new and updated version of our Code of Conduct and expanded the areas to which it applies.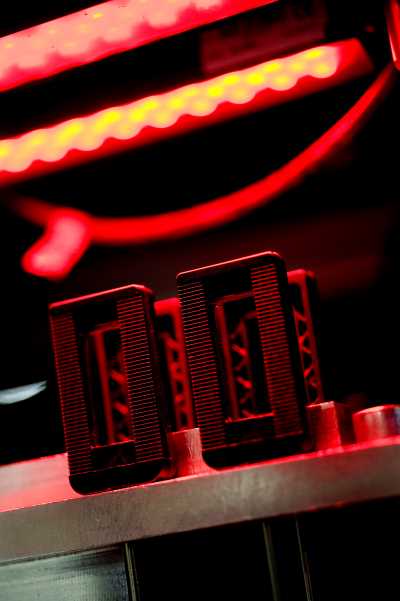 The Code has been translated into all local languages where KA operates. All Kongsberg Automotive companies and employees must follow our Code of Conduct, which requires:
Professional behavior towards colleagues, business associates & others
Honest & ethical conduct
Free competition & fair dealings
Zero tolerance for corruption and bribery
Protection of confidential and proprietary information belonging to KA, customers & suppliers
Compliance with all applicable government laws, rules & regulations
Correct & accurate documentation and records
Reporting of potential violations
Working with our supply chain
Our Global Working Conditions initiative identified suppliers in risk regions regarding responsible working conditions. However, KA is committed to develop its supply base in these regions while safeguarding our responsible practices set forth in our Code of Conduct. Our supplier development is done in three steps:
1. Commitment to our Code of Conduct by signature of the Supplier declaration
2. Supplier training and self assessment
3. On-site monitoring
In collaboration with the Automotive Industry Action Group (AIAG), KA has developed a comprehensive training program to promote real understanding intercompany learning.
Our Products & solutions
Innovation is an important driver for KA and it's what employees, customers and other stakeholders expect of us. It's important for our growth, enables real advancements in performance, meets our customers' need for sustainable solutions and raises the bar for our industry.
All products are developed with a focus on reducing packaging space, reducing weight and using recyclable materials. When this is considered and built into our designs, Kongsberg Automotive assures that sustainability and reduced fuel consumption are supported in all that we do.
Our skilled engineers use state of the art design and simulation tools to optimize the form, fit and function of our products and their different applications. Every kilogram of mass reduction of a final design translates into better fuel economy, hence less CO2 emissions.
Kongsberg Automotive assures safe systems that enables the human interaction with vehicles to be controlled and performed in a safe and consistent way. We develop according to ISO 26262 assuring that systems we design and manufacture meet the most rigid and comprehensive automotive safety standards.
Our Manufacturing
It is vital to our future that we are operate efficiently. This efficiency enables the highest quality and safe work conditions with minimum environmental impact. When our manufacturing facilities are clean, safe and well organized, we allow our employees to do their best work.
We launched the One KA Factory standard in 2012. This initiative emphasizes the commitment to operational excellence that will characterize our facilities. Health, safety and environmental requirements as well as standards for improving the working environment are focused on.