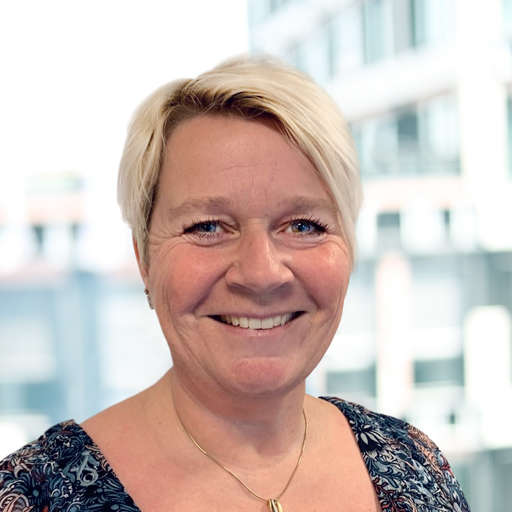 Employee representative
Position
Quality & HSE Manager, Couplings business unit.
Education
Technical education in computer programming at Fagskolen Innlandet in Norway.
Experience
Have been working in the automotive industry since 1994, and within Quality and HSE since 1997. Was employed as Quality Engineer by Kongsberg Automotive from 2012 to 2015. Then had a two year employment at another mechanical company as Purchase and QA Manager. Started working at Kongsberg Automotive again in 2018, and have held the QA & HSE Manager position since December 2019.

Number of shares
7,500 as of December 31, 2021
(To be updated annually)