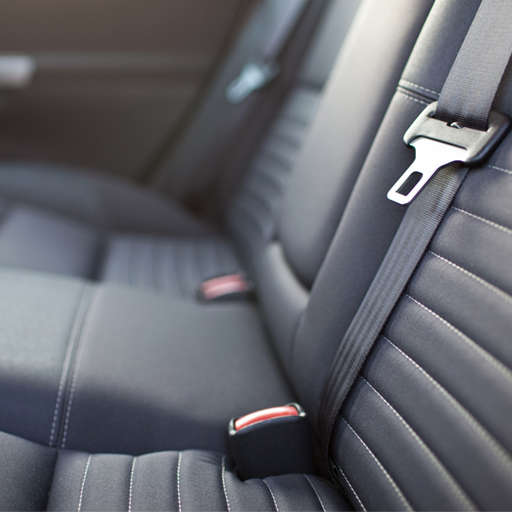 Developing and delivering the best seat comfort and climate solutions available on the market
Massage systems
Seat support systems
Seat climate systems
Light duty cables
For decades, Kongsberg Automotive has been recognized as one of the leading suppliers of seat comfort, climate and specialized interior components to the world's top car brands. We supplied the first serial produced seat heating system back in 1973 and were the first to market with pneumatic lumbar support systems. Since then we have continually developed and enhanced our products and currently supply seat climate and comfort systems to all major car and seat manufacturers.
Our ambition is to develop products that meet the most challenging customer requirements and are easy to integrate. A strong focus on new development activities as well as global research & development capabilities help us in achieving this goal.
From cutting-edge pneumatic seat comfort systems to our innovative seat ventilation system, Kongsberg Automotive is the only supplier in the world currently delivering a complete range of seat comfort products. We also develop and manufacture mechanical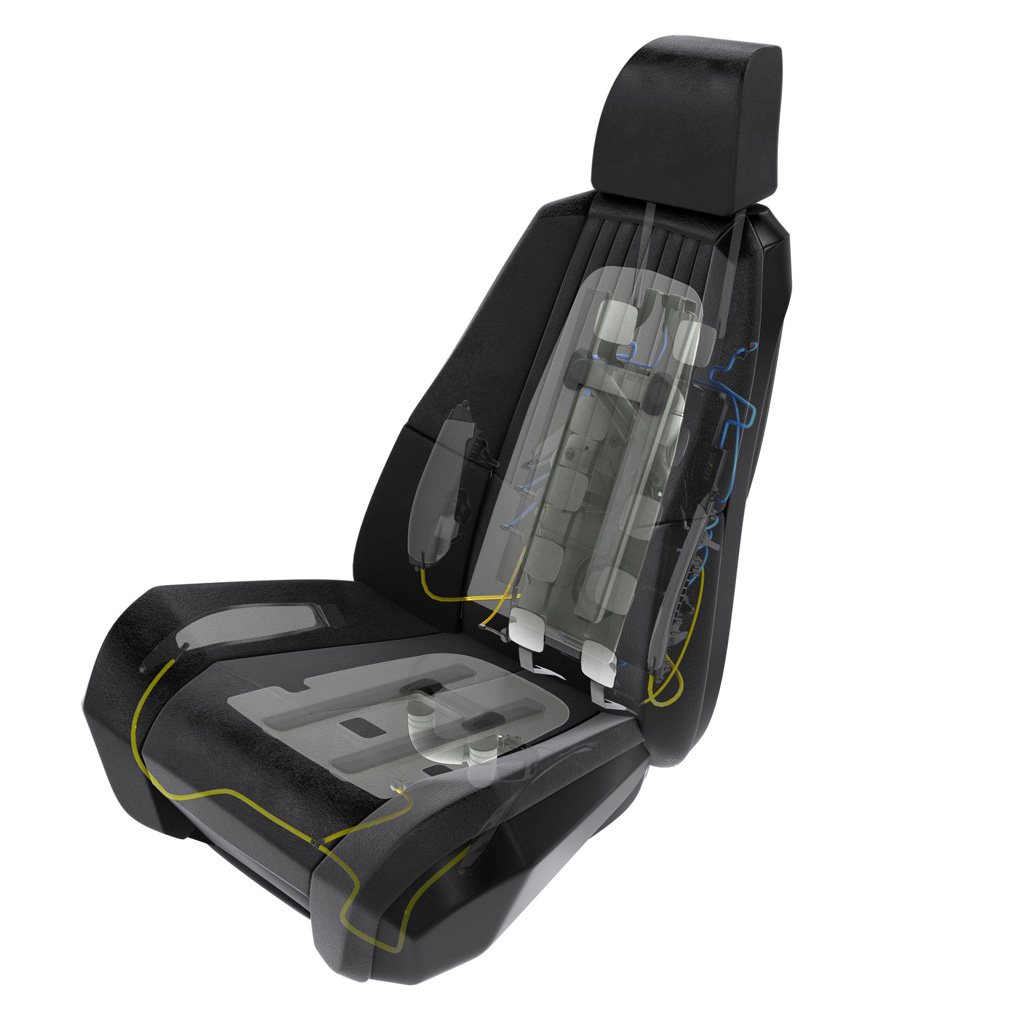 and electro-mechanical light-duty cables for on- and off-highway applications including cars, motorcycles, lawn and garden applications and recreational vehicles.
Characterized by a high degree of vertical integration, our manufacturing base with well-established production sites in low-cost areas all over the world guarantee reliability, stable processes and the highest quality standards.
We are your global expert in seat climate and comfort!