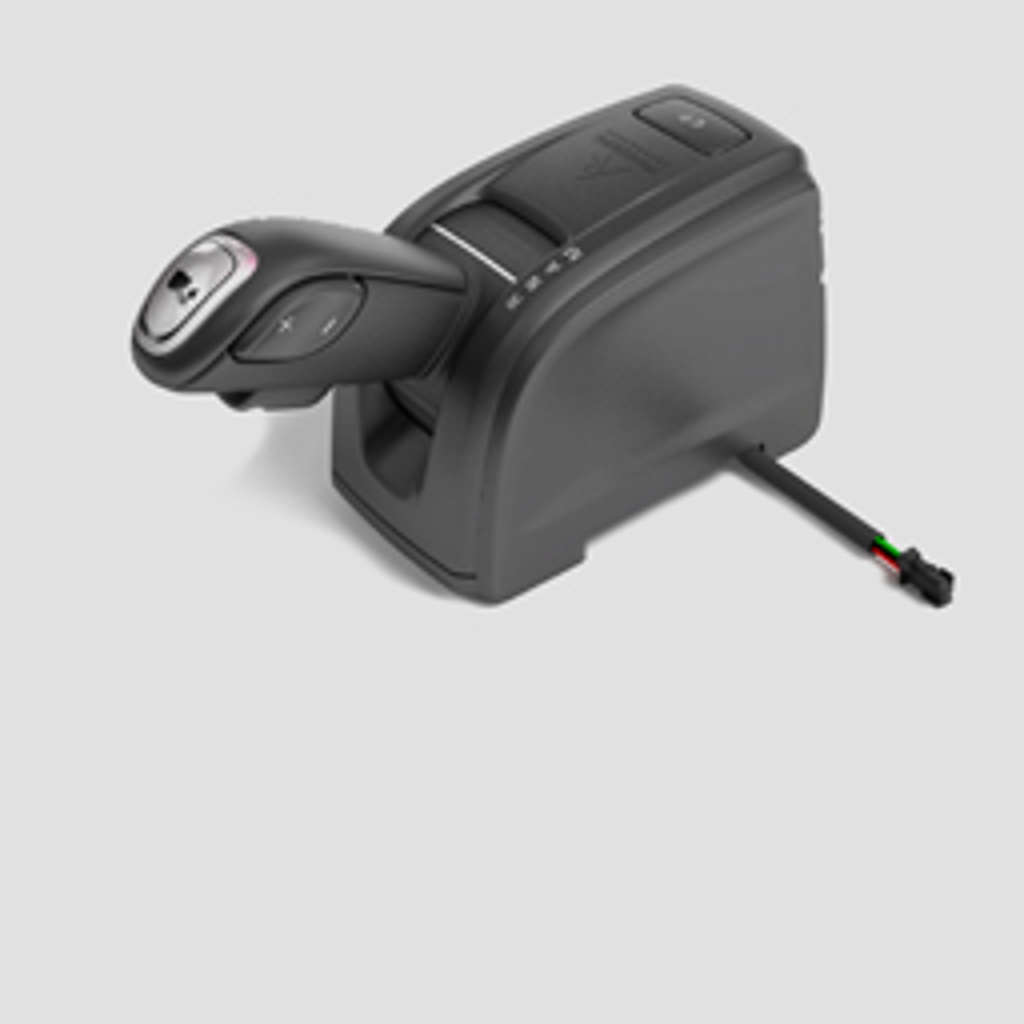 If you are familiar with the Kongsberg Automotive Aftermarket brand you are perhaps associating us first with our famous Clutch parts, such as the Kongsberg Automotive Clutch Servo (ARTICLE LINK) or the Master Cylinder, or our well-established Hydraulic Gearshift System Products.
Kongsberg Automotive is also a big player in parts for the AMT drivelines, and today's article is focusing on the Kongsberg Automotive AMT Shifter for Volvo trucks.
KONGSBERG AUTOMOTIVE SHIFTER
Kongsberg Automotive are pro's when it comes to gear shifting. Under the category of Gear Shift Systems(Link to productpage, website), we have products such as cables, knobs, and shifters. Kongsberg Automotive has over the years designed and produced a great variety of shifters, both for heavy-duty trucks, personal vehicles, and off-highway applications.
Did you know Kongsberg Automotive delivered the "crystal shifter system" to Volvo's Concept Coupé, that was on display at IAA 2013 (InternationaleAutomobil- Ausstellung) in Frankfurt?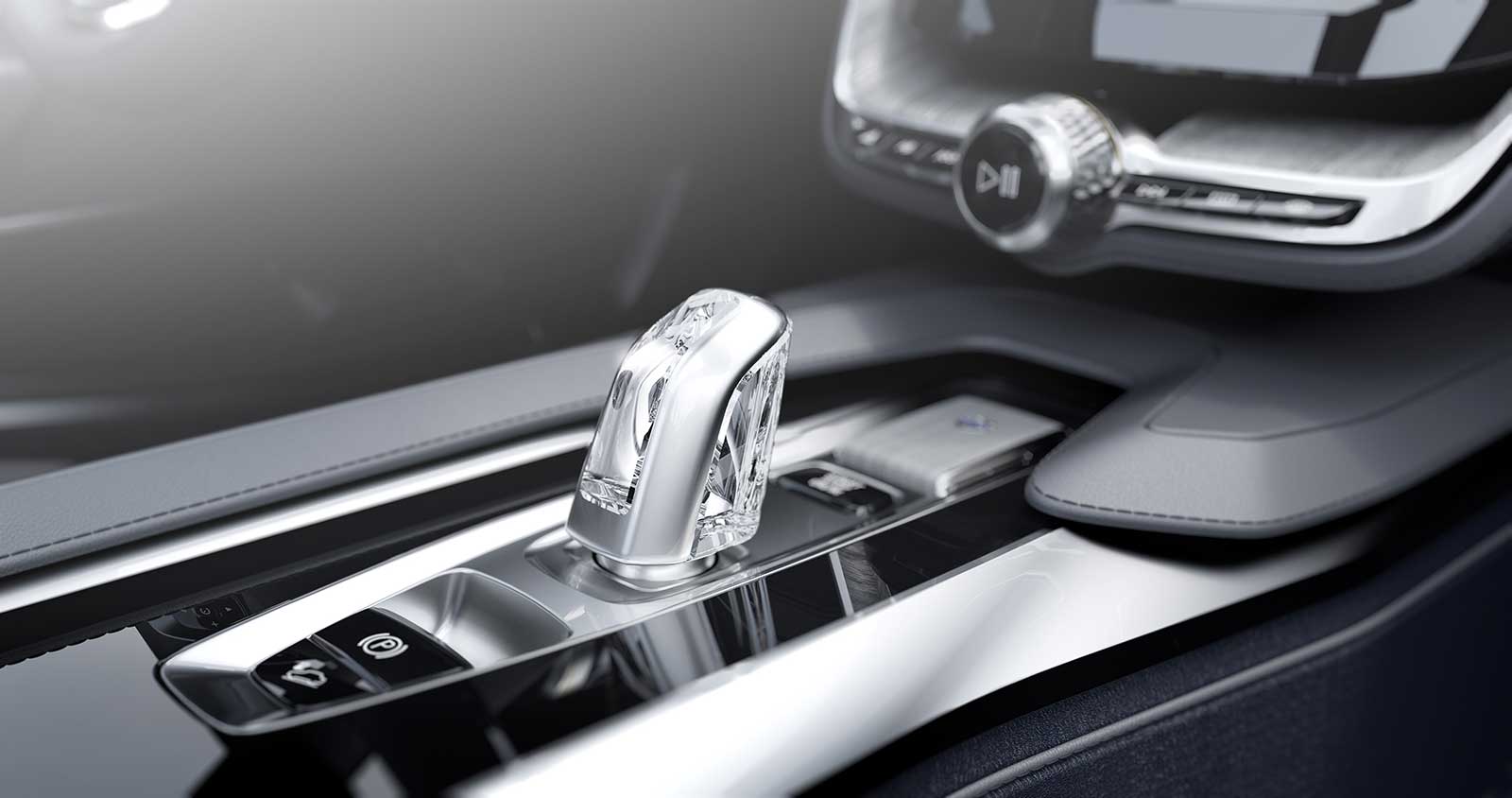 Read more about the "crystal shifter system" here (https://www.kongsbergautomotive.com/innovation/an-inside-look/crystal-shifter/)
The Kongsberg Automotive AMT Shifter is a shifter designed for the Volvo AMT system (I-Shift). The AMT-shifters are tailor made to incorporate your unique interior design elements.Developed and specially designed for bus and truck applications.

It has many features to enhance the driving experience. It features, depending on variant, RNAM or RNDM stable positions. The shift pattern letters are also illuminated for better visibility. The shifter comes in variants for both Left-handed and Right-handed vehicles. The handy fold function (Kongsberg Automotive Patent) puts the lever in a flat position, to easier maneuver inside the cabin.
This shifter also has an E/P Button, which shifts between Economic and Performance modes. On the backside of the shifter is the L-button, which activates Limp home mode.
The AMT Shifter comes in 7 different variants, tailormade for unique applications. Depending on the OE-reference, the shifters will have different connector types, shift patterns, button layout and coloring.
A product with great market potential
It's always important for us in Kongsberg Automotive to be adaptable to the market and find the right products at the right time for our customers. Since Kongsberg Automotive are the OE-supplier of the I-shift we know there is large numbers of these parts out in the market now and a lot of these will sooner or later need to be replaced. Keep in mind that Kongsberg Automotive have produced over 1 million of these shifters over, a time period of 14 years.
With a quick look at the internet's most famous webshops, we are observing large numbers of low-quality I-Shift copies out in the market. Many of these copies can be outright illegal to buy. The Shifter is at the heart of the vehicle. It's crucial for communicating properly with the AMT system. We do not advice anyone with concern of the driver's safety and function of the vehicle to buy these copies.
Visit our website for more information on the I-Shift, our Product Catalogue, and where to locate a distributor.
Follow us on social media to follow this story and more!