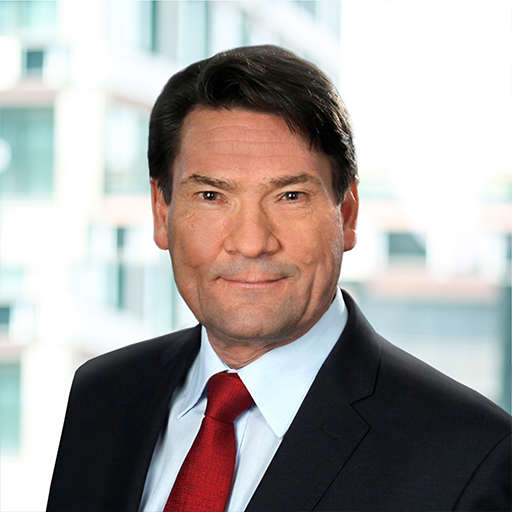 President, Interior
Position
President, Interior
Education
Science degree from the Ludwig-Maximilian University, Munich in Solid State Physics.
Doctoral degree from the Free University of Berlin.
MBA degree from Michigan State University.
Experience
Daimler Director Vehicle Engineering Electrical/Electronics.
Hella head of the global business division.
Member of the executive board of Knorr-Bremse.
Interim CEO of Preh Car Connect.
Interim CEO of SEPSA.
Number of shares
36 311 as of December 31, 2019