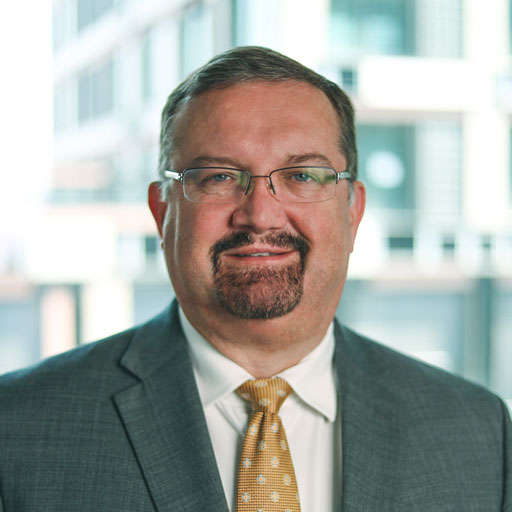 President, Powertrain & Chassis Products
Position
President, Powertrain & Chassis Products
Education
Graduated University with a Bachelors degree in Electrical Engineering specifically with an electronics / software focus.
Experience
Started work with General Motors Delco Electronics division as an electrical engineer after completing student engineering work/study program.
Primary focus was powertrain engineering; designed engine control units (ECUs) and wrote engine control software.
Became resident engineer at Cadillac division working on NorthStar V8 powertrain in Michigan.
Moved to Seoul, Korea, three years to start AC components group (Delphi) Tech Center to support GM / Daewoo JV (Significant travel throughout Asia).
Returned to America for Delco Electronics.
Managed Powertrain design center (70 engineers) for Asian customers (Toyota, Daihatsu, Isuzu).
Ran Program Management Office for all Delco Powertrain managing more than $1,0B in turn over.
Moved to Germany two years to integrate three Delphi acquisitions in Germany and France.
Joined Delphi team to acquire Lucas Diesel Systems.
Left Delphi to run two different Tier 1 companies.
Joined Kongsberg Automotive December, 2016 in Novi, MI as VP / General Manager, Powertrain & Chassis Americas.
Number of shares
19 527 as of December 31, 2018