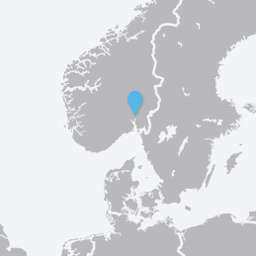 Address
Visiting address:
Vollsveien 2A
1366 Lysaker, Norway
Phone: +47 32 77 05 00
Postal address:
P.O. Box 150
NO-1325 Lysaker, Norway
At a glance
> Support and business functions
> Opened in 2013
> Meeting facilities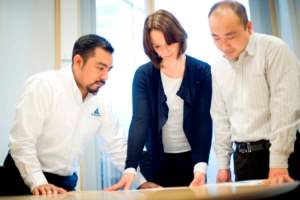 The first city office in the Norwegian capital, Oslo, was opened in 2010 and in 2013 the office moved to a building close by with more modern offices and meeting facilites. Lysaker is primarily known as a business and trade area, and a public transport hub.
Directions
By car: Lysaker serves as the major transport hub in the western part of Greater Oslo, close to E18.
By train: The main railway line from Oslo to southern and western Norway stops at Lysaker station. The Oslo Airport Express trains stop and leaves Lysaker station every 20 minute.
By plane:
Oslo Airport Gardermoen (OSL). Driving distance: Less than an hour
Sandefjord Airport Torp (TRF). Driving distance: about one and a half hours