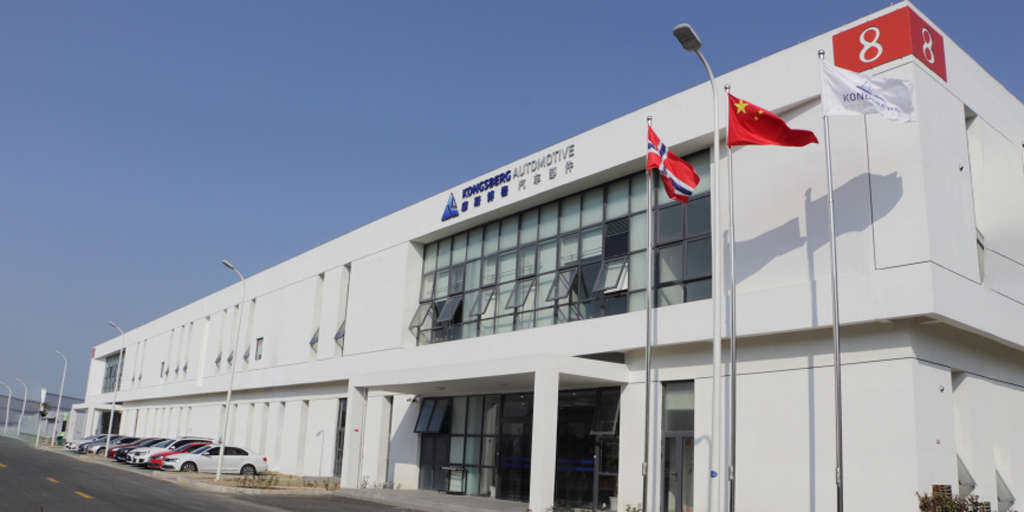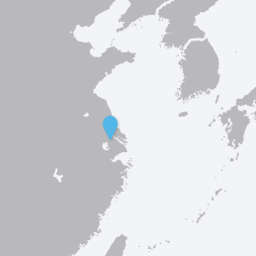 Address
No 8-9 Building
No 9 Huanpu Road
Xinwu District
Wuxi, Jiangsu 214028
China
Phone: +86 051081921950
At a glance
> Opened in 2020
> Production, warehouse, management, sales and support functions
Product range
> Seat heating, seat ventilation systems and seat support.
The Shuofang plant is in the XinWu district in the south of Wuxi and was established in January 2020. The plant, which includes two adjacent workshops and covers an area of 11,333m2, produces the full product range of Interior Comfort Systems.
Shuofang is a full-service organization, including sales, program management, engineering, laboratory, supplier quality development and the full scope of manufacturing operations.
Directions
The plant is easily accessible from exit 112 of the G2 highway and exit 127 of the S19 highway. It is located close to the Wuxi Sunan Shuofang airport ( 10 minutes drive ) and less than 30 minutes from each of the city high speed railway stations.