Environmental responsibility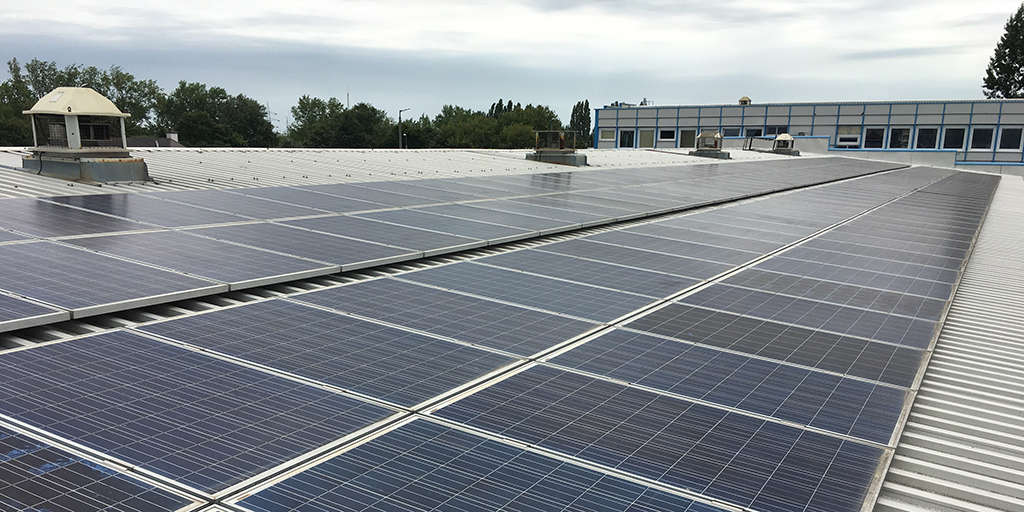 We commit to minimizing the use of natural resources and hazardous materials in the development and manufacture of our products.
Kongsberg Automotive is committed to minimizing the impact of our activities on the environment, as described in our Environment Policy. Considering the size and scope of our operations, we appreciate our responsibility to do our part in preserving the communities we call home by serving as active stewards of the environment. We seek to conserve whenever possible and encourage others to do the same.
In fact, Kongsberg Automotive employees are empowered to reshape aspects of our operations to reduce the consumption of electricity, fuel, water and other resources. In doing so, our employees are implementing ideas to reduce operating costs and create alignment between our financial goals and reducing our environmental impact. This enables Kongsberg Automotive to be more competitive in an increasingly challenging business environment.
Energy & CO2 reduction efforts


Energy consumption data for electricity and burning of fossil fuels needed for production activities is collected. Each manufacturing unit had a 2019 target to reduce their energy consumption from 2018 levels by 1.0% relative to total product sales – 'Energy Intensity'.
In 2019, Energy Intensity improved by 4% to 102 kilowatt-hours used in production/1000€ of total product sales compared to 105 kilowatt-hours used/1000€ in 2018. This was driven by both companywide energy conservation initiatives combined with many of the manufacturing units converting to LED lighting. Two manufacturing units have roof mounted solar panels installed that provide some of the energy they use.
While Energy Intensity was the primary key performance indicator, manufacturing units did strive to reduce overall energy consumption, but restructuring changes and production increases did result in the absolute energy use increasing this year by 2% from approximately 120 million kilowatt-hours to 125 million kilowatt-hours in 2019.
In 2019, the group's CO2 emissions totaled approximately 46,260 tonnes, a 9% increase from the 42,500 tonnes emitted in 2018. This increase was primarily driven by a rise in absolute energy usage due to increases in production and group restructuring changes. Group CO2 emissions intensity remained constant in 2019 from 2018 at approximately 37 tonnes of CO2 per million Euro of total product sales.
Waste reduction efforts
Pollution control is important to KA and the communities where it operates. In 2019, the group's aim was a reduction of 1% of the yearly amount of waste sent to landfills or requiring special treatment as compared to annual sales – the 'Waste Index'.
All units sought opportunities to reuse and recycle. Notably, 11 manufacturing units were landfill-free in 2019. However, plant restructuring programs affected KA's Waste Index, and this remained constant at 1.58kg/1000€ in 2019 compared with 1.58kg/1000€ in 2018. These programs also affected the group's absolute amount of waste and it increased by 6% to 1.9 million kilograms in 2019 from 1.8 million kilograms in 2018.
Water usage
Even though KA's business is not water intensive, it understands the responsibility to use natural resources efficiently. Therefore, water usage is measured at each manufacturing unit with each set an annual target to reduce its usage by 1% from the previous year. Manufacturing units worked to reduce water use and realize conservation opportunities, but changes in structure also resulted in a 1% increase in overall water usage.
Other environmental performance
The group reports no fires resulting in significant property damage or causing interruption to daily business for the year. Additionally, no unauthorized releases to the environment requiring disclosure to legal authorities occurred.
HSE, Group
Phil Walker, HSE Director, Group
Phone: +44 1268 535 753