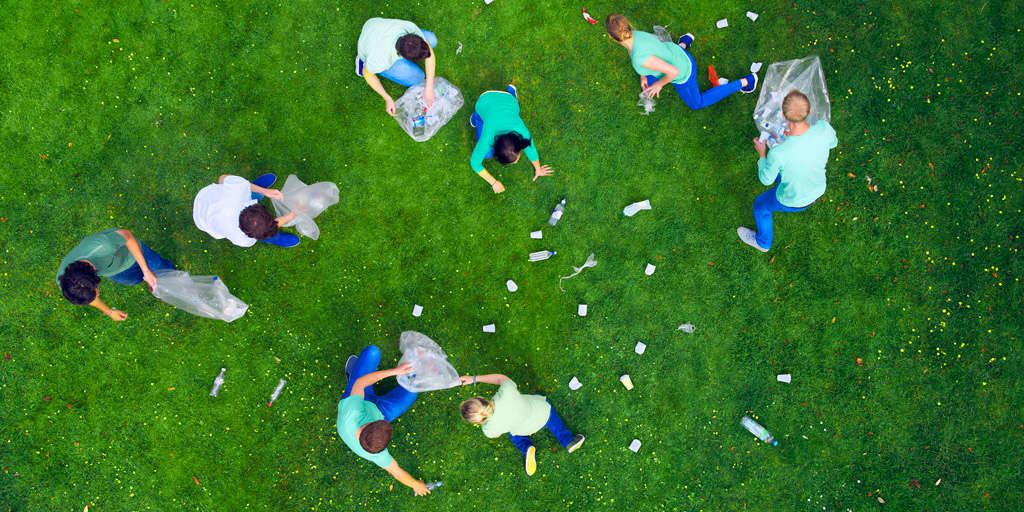 We believe that all businesses have a responsibility to support and help their local communities to flourish.
KA's locations and employees perform a range of activities in their local communities and the effort they put into doing this is no less than inspiring.
KA's plants are significant employers in their areas, and all KA employees in both plants and offices around the world are encouraged to contribute their valuable time and support on local community causes and needs however they can.
Our community engagement varies from from regions, countries and locations depending on local issues and needs, best known by each location themselves. Activities range from Christmas charity activities, school supplies to local students, planting trees, supporting student projects, food drives, blood donation, and awareness campaigns for breast cancer and mens health.