FRANK HEFFTER
Chief Financial Officer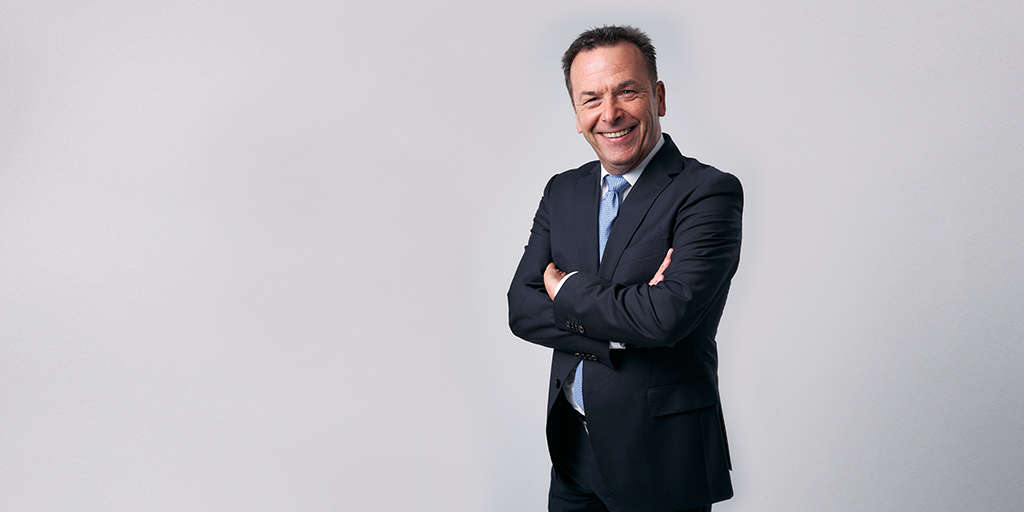 EDUCATION
Degree in Industrial Engineering & Management (Diplom-Wirtschaftsingenieur) from Technical University of Berlin, Germany.
EXPERIENCE
Head Group Controlling & Risk Management of OC Oerlikon, a global high-tech company with €2 billion in annual sales and more than 170 locations in 37 countries
Various Board of Director / Managing and Supervisory Board positions at affiliates in Germany, Hong Kong, Liechtenstein, Switzerland and The Netherlands.
Head of Corporate Investor Relations at OC Oerlikon and Celesio (now McKesson Europe), a healthcare company, Senior Manager Investor Relations at Siemens.
Other Senior Management positions at Siemens Power Transmission & Distribution in Germany and the Unites States of America (CFO of an affiliate entity with USD 500 million annual sales).
NUMBER OF SHARES
745,000 as of May 13, 2022
(To be updated anually)