DAVID REDFEARN
Chief Sales Officer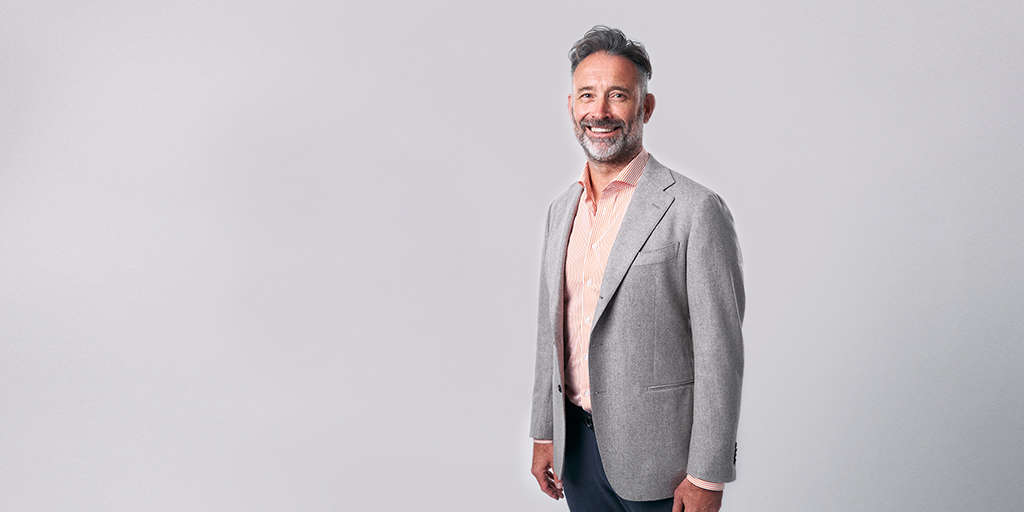 EDUCATION
Master of Business Administration at the Stockholm School of Economics
EXPERIENCE
David has held a variety of positions within Kongsberg Automotive primarily in the commercial. He was the General Manager for two years in KA's Normanton facility in the United Kingdom.
He was previously the Vice President of Sales for the Fluid division and served as the Executive Vice President for Fluid Transfer Systems from 2016-2022.
David currently leads the Sales Organization as the Chief Sales Officer.
NUMBER OF SHARES
437,182 as of June 1, 2022
(To be updated anually)