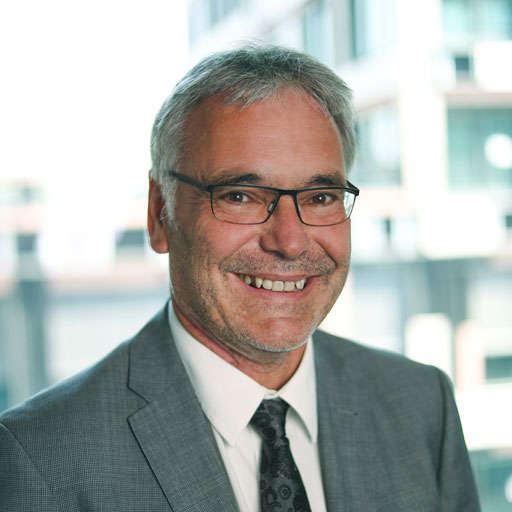 Director
Education:
Peter Schmitt is educated from Abitur, Gregor-Mendel-Gymnasium, Amberg.
He subsequently attended the Head Office Training (Stammhauslehre) with Siemens AG, Nürnberg, Erlangen, Düsseldorf, Berlin, and Rosslyn (ZA), which can be considered a Siemens internal equivalent of an academic degree.
Experience:
Peter Schmitt has spent 22 years in the automotive industry working most of his career for various divisions and business units of Siemens.
In addition to his automotive experience, he also has experience from the energy sector of Siemens and from Osram, a Siemens spinoff in the lighting and semiconductor industry.
Most of Peter Schmitt's previous positions have been in the areas of finance and general management.
Number of shares:
0 as of December 31, 2020