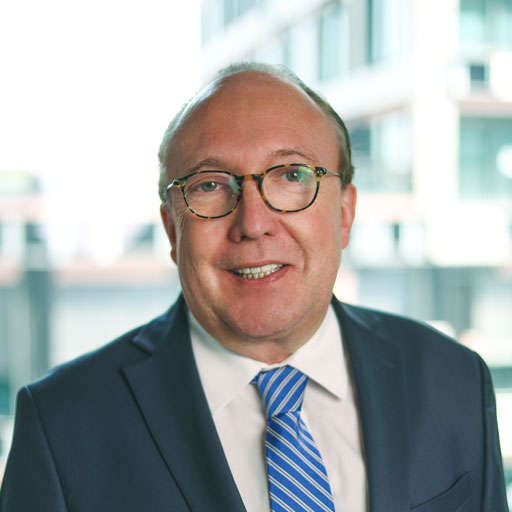 Director
Position:
Independent Consultant
Education:
He holds a Degree in Economics and Law, from the University of Namur, Belgium.
Experience:
Gerard Cordonnier has spent 25 years in the automotive industry mostly with Continental AG and Grammer AG.
In Continental, he held various finance and controlling positions including the interim CFO position until 2012. Gerard Cordonnier was CFO of Grammer AG from 2015 to 2019.
During Gerard's diverse career he has worked across the world including Japan, China and the US.
He has extensive experience in M&A and restructuring activities.
He has also served on numerous subsidiary boards.
Number of shares:
0 as of December 31, 2020