Global Leadership Conference 2019
Schloss Hohenkammer
Münich | Germany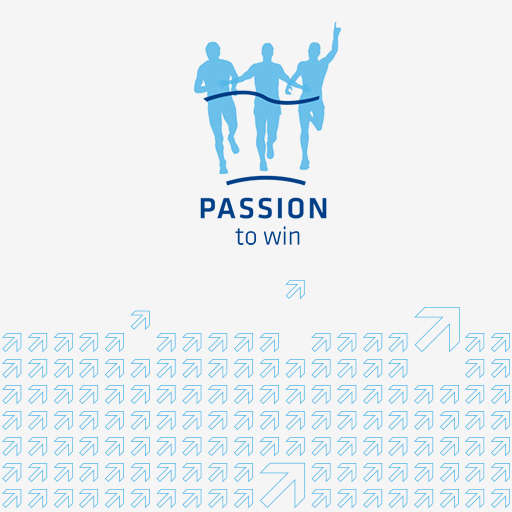 Bring your passion, creativity and teamwork spirit!
You play an important role in leading and managing our company and it is important for us to meet face to face evey once in a while to align ourselves on matters of vital importance to our continuing path toward greatness.
This will be a truly global meeting with the following goals:
▸ introduce strategies
▸ realign our mission & core values
▸ align leaders
▸ develop solutions
The motto for the conference is "Passion to Win". So bring your passion, your creativity and ideas to the table.
We look forward to three days of inspiration, learning, discussions, and also a bit of fun.
Welcome!