Kongsberg Automotive headquarters & Technical Center
Norway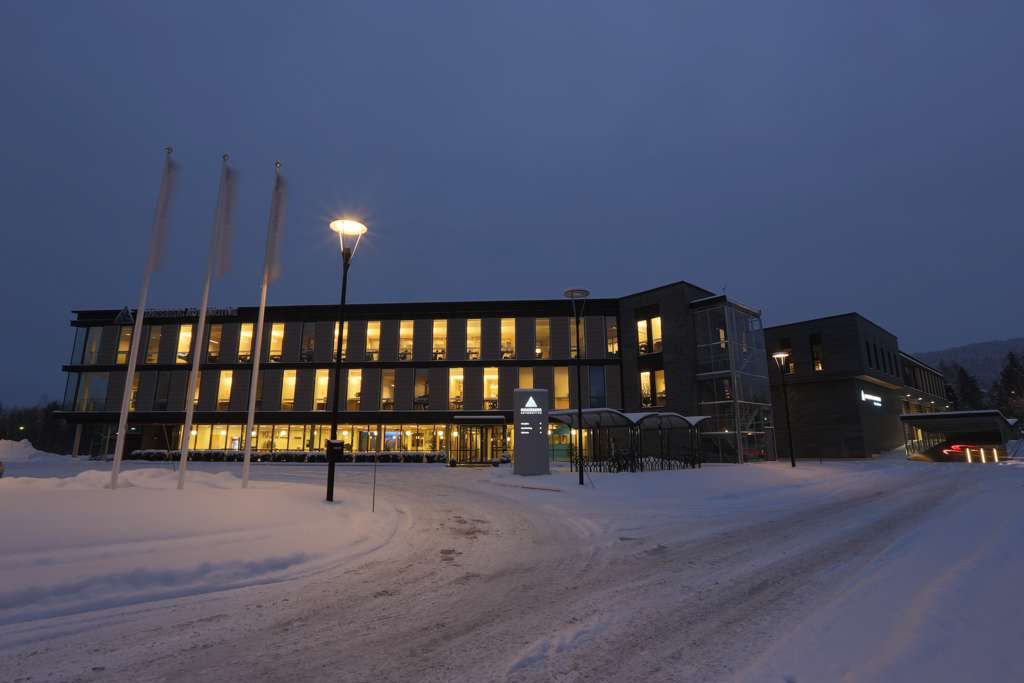 Corporate headquarters & Technical Center & offices for Driver Control Systems
Address
Dyrmyrgata 48, Box 62
3602 Kongsberg, Norway
Phone: +47 32 77 05 00
At a glance
> Kongsberg Automotive ASA headquarters
> The Kongsberg office and test lab is part of the business area Driver
Control Systems and some administration functions for the Fluid
Transfer Systems business area
> More than 80 people work here
> Opened in 2009
> One of six tech centers globally
> Shop and lab for fixture/tool building and testing capabilities
Kongsberg Automotive is headquartered in Kongsberg, Norway, and is the home of the Kongsberg Automotive ASA, the parent company, and Kongsberg Automotive AS, a subsidiary. Around 90 people work here. The office was opened in 2009, and provides modern meeting facilities, a canteen and a reception.
The building also houses one of five technical centers for Research & Development, providing engineering support and development for the Driver Control Systems (DCS) business areas. The in-house laboratory holds capabilities ranging from concept to production-ready systems including a full –in-house prototype, test and validation capacity.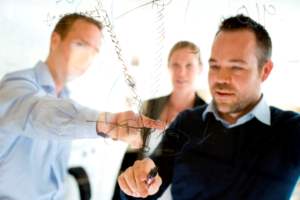 The corporate headquarters provide a variety of business support functions, such as Finance, IP&Law, HR, Corporate Communications, Purchasing and IS&T.
The city of Kongsberg was founded as a mining community in 1624, and is being the home of many of Norway's major industrial companies. Many have derived from Kongsberg Vaapenfabrikk, including Kongsberg Automotive. See the historical overview.
Directions
By car: The main highways are the E134, crossing Kongsberg east to west and connected to the E18 to Oslo, and the Norwegian national road 40 (Riksvei 40), going north to south. Driving distance from Oslo: about one hour.
By rail: Sørlandsbanen railway line stops at Kongsberg station, with connection to local and regional bus lines.
By plane:
Oslo Airport Gardermoen (OSL). Driving distance: about two hours.
Sandefjord Airport Torp (TRF). Driving distance: about one and a half hours
Moss Lufthavn Rygge (RYG). Driving distance: about two hours