Bachelor/ Master thesis
in Kongsberg Automotive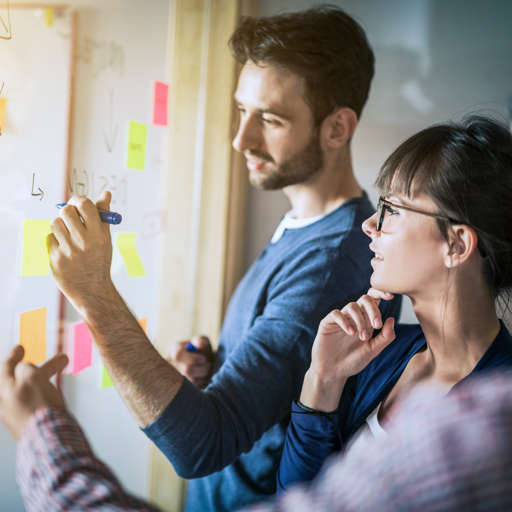 Wish to wrap up your education with a practical thesis based upon real life business issues? Wish to solve it with help and guidance from top experts within the field? Let us help you on your way to the professional career you strive for!
What we offer
A real life and well prepared practical thesis can be the one thing that sets you apart and bring you on your way in to your career of choice. We will support you from start 'til finish. A dedicated professional will help and mentor you through the different stages of your thesis.

As a multinational company we can offer theses subjects within the following areas:
Product development
Engineering
Business development
Production
Automation
Sales & Marketing
Human resources
Finance
Leadership/ management
Culture and organization
You can either construct your own thesis statement and rational or review our list of available case studies with actual topics.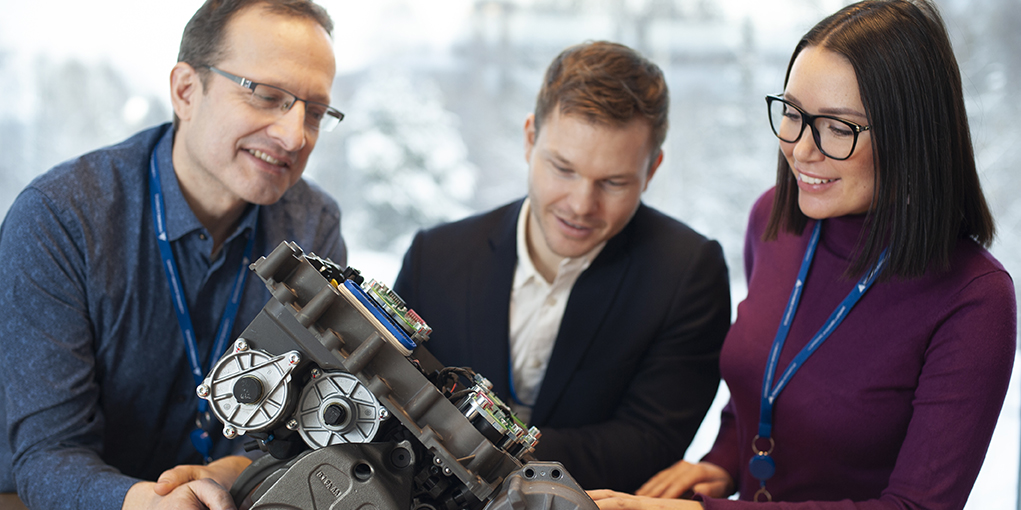 Requirements

Completed intermediate diploma/basic studies, in the case of a Bachelor's degree, completed 4th semester
Official approval from the university to write a thesis (Bachelor's/Master's)
Good academic performance
Initial practical experience in the respective subject is desired
What else do you need to know
While preparing your graduation thesis, you will work at Audi on a freelance basis. This brings the advantage that you are flexible enough, in consultation with your department and as required, to spend time outside the company. You can use this time, for example, to do research in your area of subject and to coordinate with your university.
You will receive 680 euros per month when you write your Bachelor's thesis; when you write your Master's or diploma thesis, you will receive 830 euros per month.


Before you apply for the announced topics for dissertations, you should check whether your professor is willing to supervise a practical dissertation. Supervision by the university must be guaranteed. During your graduation thesis you will be supervised by an employee from the department.


We are eager to receive applications from all over the world. For this purpose, however, you should be enrolled at a university and have a valid residence permit



How to apply
You can find current topics for your thesis in our vacancies portal, or you can send an open application for other topics which you wish to write your thesis about.

Please always apply in due time for advertised vacancies with your complete application documents.